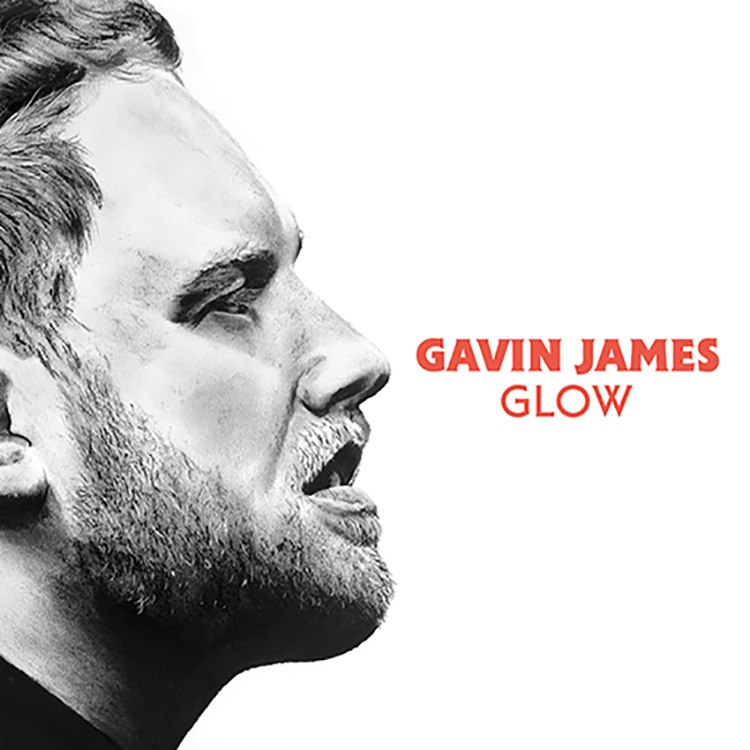 Out this week is the new single "Glow" from Gavin James. Responsible for 800 million streams of his previous work, there is no stopping this immensely talented singer and songwriter.
His sophomore LP is due out later this year, and "Glow" will be featured on it. This undeniably catchy pop hit is bound to win admiration as soon as it drops, and we love the full band instrumentation that fills out each melody.
James says of "Glow" – It's a song about modern day relationships.  It's the feeling you get when you know you're in love with someone and it scares you at the same time.  It's pretty much about not giving up on something that could be amazing just out of fear and then ultimately regretting it if you let go."
Check it here.
Leave a Reply