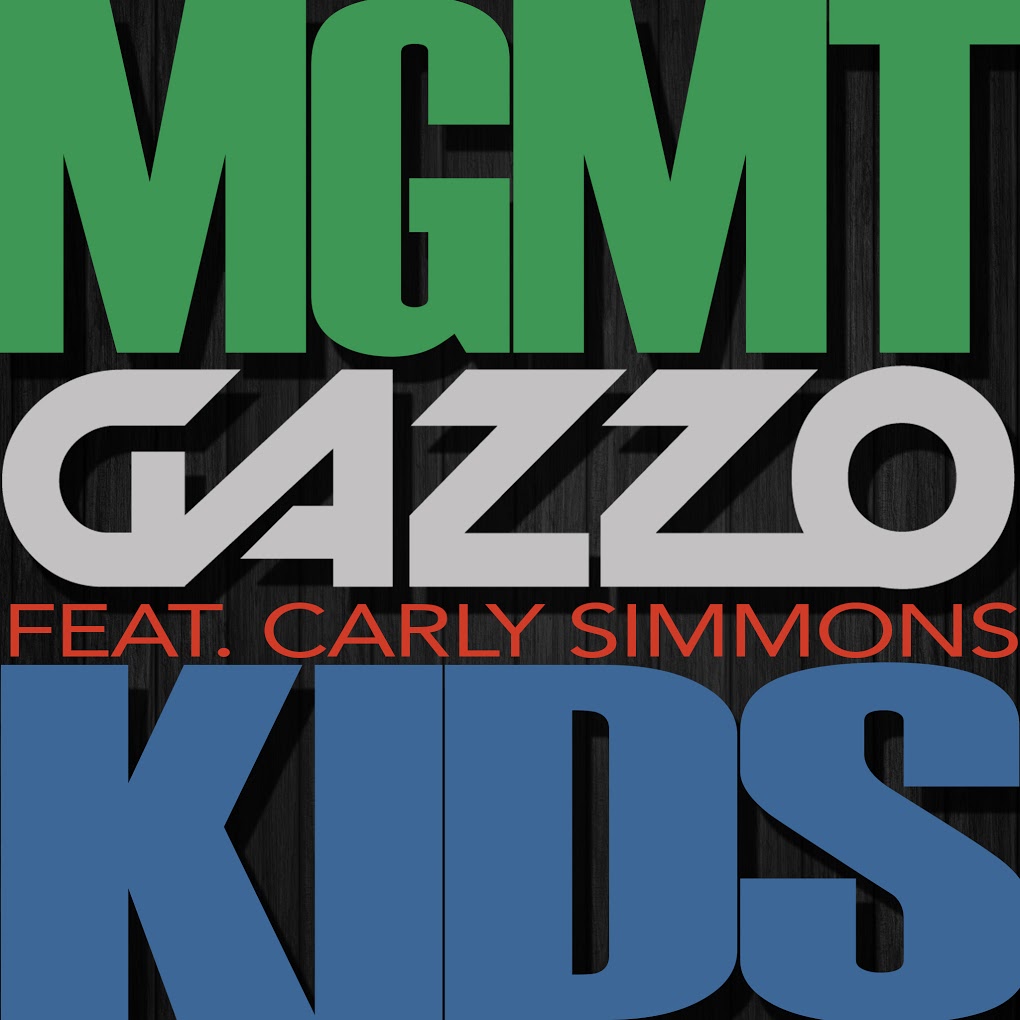 I'm always happy when I found something new by Mike Gazzo on my Soundcloud, because I know that I have to expect nothing less than the unexpected, and this  last release is now exeption.
After releasing his own original single 'Sun Turns Cold', in this new chapter of his rising career he came back to the speciality of the house, remixes, managing to put his own twist on one of those evergreen tracks that we are listening (always with pleasure of course) for years and years : the eternal Kids by MGMT.
But, and here is the Gazzo's flash of genius I was waiting for, he didn't simply picked up the original acapella but instead, a beautiful cover by the lovely LA based singer/songwriter Carly Simmons, who succeeded in giving a charge of sensuality to the renowned lyrics. Carly's delicious female voice, is also accompanied by a background male vocals, which,by giving a warm touch to the complex creation, is definitely the icing on the cake .

The Gazzo's excellent electronic base instead, is another explicit example of the mastery of this guy who, after excursions on Future Bass and Downtempo territories, is back on the main Progressive road, which is clear that he can dominate at his will.
Be sure to don't miss this new future hit (that have already received the support of Tiesto in his recent Creamfields performance) by listening and downloading for free below.
[soundcloud url="https://api.soundcloud.com/tracks/220991639″]
Leave a Reply