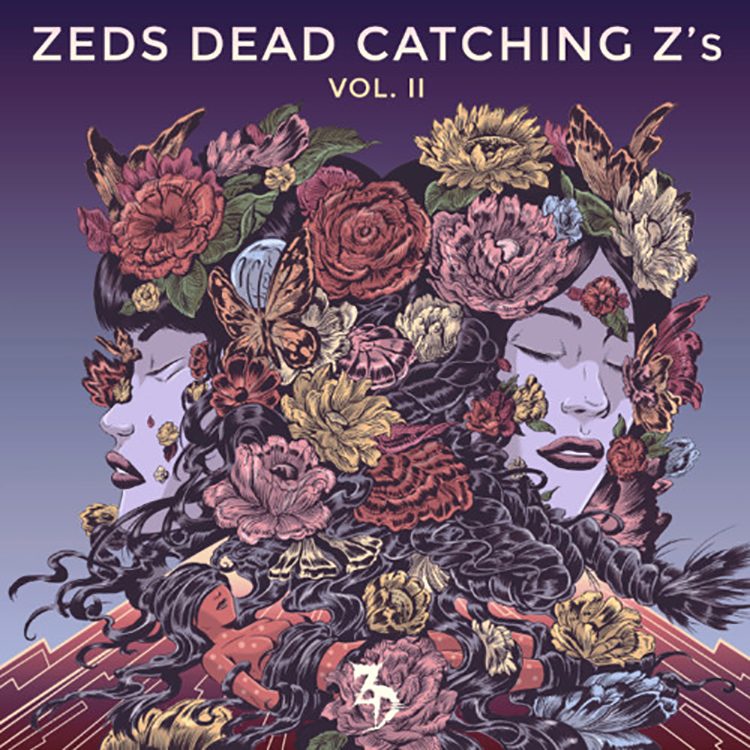 This week we'll be taking things down a little with Zeds Dead and their Catching Z's Volume 2 mix. Now, I know what you're thinking, Zeds Dead, catching Z's…. Yeah right….
But really, give the set a listen and I promise it will not disappoint. DC and Hooks can hang with anyone, throwing down some dirty, heavy dubstep that will get your ass off the seat, but they also know how to take similar melodies and drop the atmosphere to a lower gear, something to relax with instead. Ambient music is often overrated and while this mix should be listened to for its production value and not simply just noise in the background, there is a certain air about this mix that makes it good for whatever would suit your needs.
Take a listen, put aside all of your Zeds Dead expectations, relax, and listen to some downtempo Zeds Dead that'll remind you just how good these two producers really are. Enjoy!
[soundcloud url="https://api.soundcloud.com/tracks/307873884″ params="auto_play=false&hide_related=false&show_comments=true&show_user=true&show_reposts=false&visual=true" width="100%" height="150″ iframe="true" /]
Leave a Reply