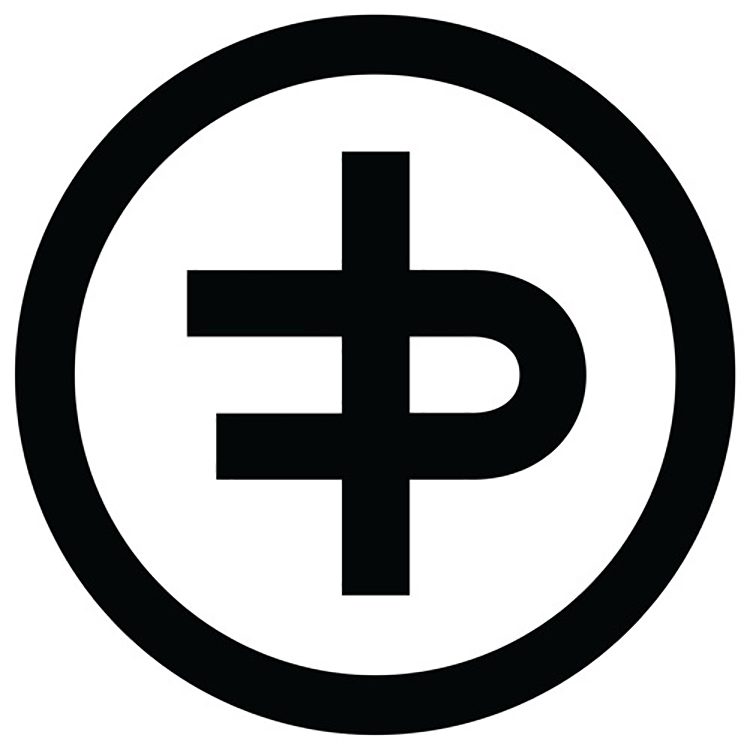 I was feeling in the mood for some Flux Pavilion today and as I searched through Soundcloud, I saw this one scroll up onto my page. Now, I've been a fan of Flux since way back in 2011 when I first heard tracks like "Gold Dust", "Bass Cannon" and more; so obviously, I was pretty damn excited.
Getting into this half hour mix, all of the great Flux tracks you know from the first few bars are present. "Louder", "Cracks", "I Can't Stop", "Do or Die" and more find there way into this memories mix that Flux did for Billboard just about a year ago. I know, I know, you want new sets, especially with MMW just last week, but this is one of those mixes that I want to make sure you hear.
It's simply fantastic. Enjoy!
[soundcloud url="https://api.soundcloud.com/tracks/210027367″ params="auto_play=false&hide_related=false&show_comments=true&show_user=true&show_reposts=false&visual=true" width="100%" height="166″ iframe="true" /]
Leave a Reply