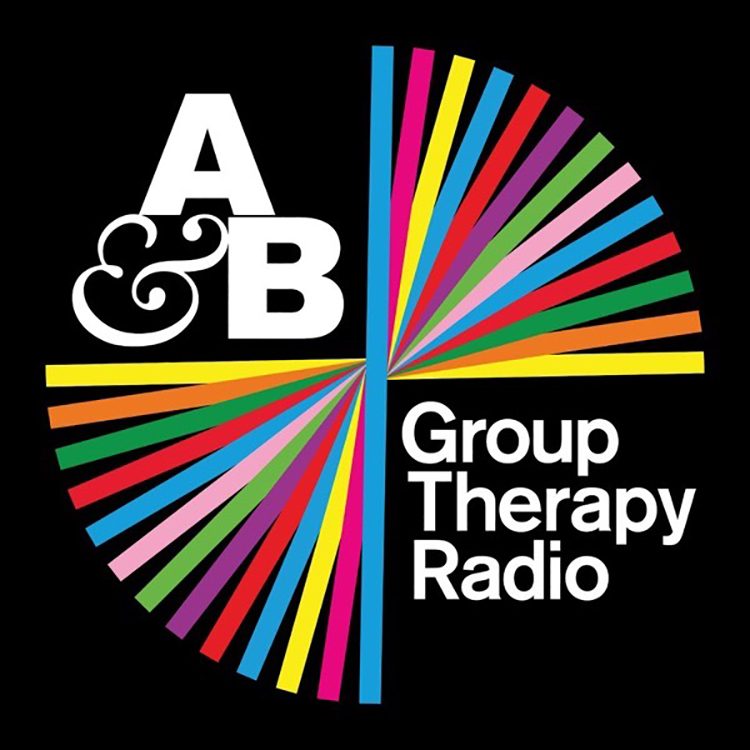 As I mentioned in my post from last week, I'll be taking things up a bit into the 140 bpm range to get a little bit of Trance onto the site and into your ears. While we see some tracks come through the site, I've learned that many genres are their own small communities and that music is released and if you know where to look, its available to listen to.
Above & Beyond are one of the most recognizable trance acts out there, and while I'd love to showcase a small trance name, I think that Group Therapy is one of those radio shows that showcases new trance all on its own. With a new 2-hour long mix each Friday, A&B highlight some of the latest music to come out along with giving the stage over to a new artist almost every week for a highly anticipated guest mix. Episode 215 features a guest mix from the likes of Jason Ross and Seven Lions!
Now before you go ahead and yell at your computer screen that Seven Lions doesn't make trance, just listen to the episode and listen to the mix from Jason Ross and Seven Lions, perhaps you'll change your mind and redefine your boundaries of genres are. This mix features plenty of new music and with the flow of seasoned veterans, A&B utilize all 120 minutes to give listeners a wonderfully good time. Take a listen below and stay tuned next week for something new!
[soundcloud url="https://api.soundcloud.com/tracks/303637374″ params="auto_play=false&hide_related=false&show_comments=true&show_user=true&show_reposts=false&visual=true" width="100%" height="150″ iframe="true" /]
Leave a Reply