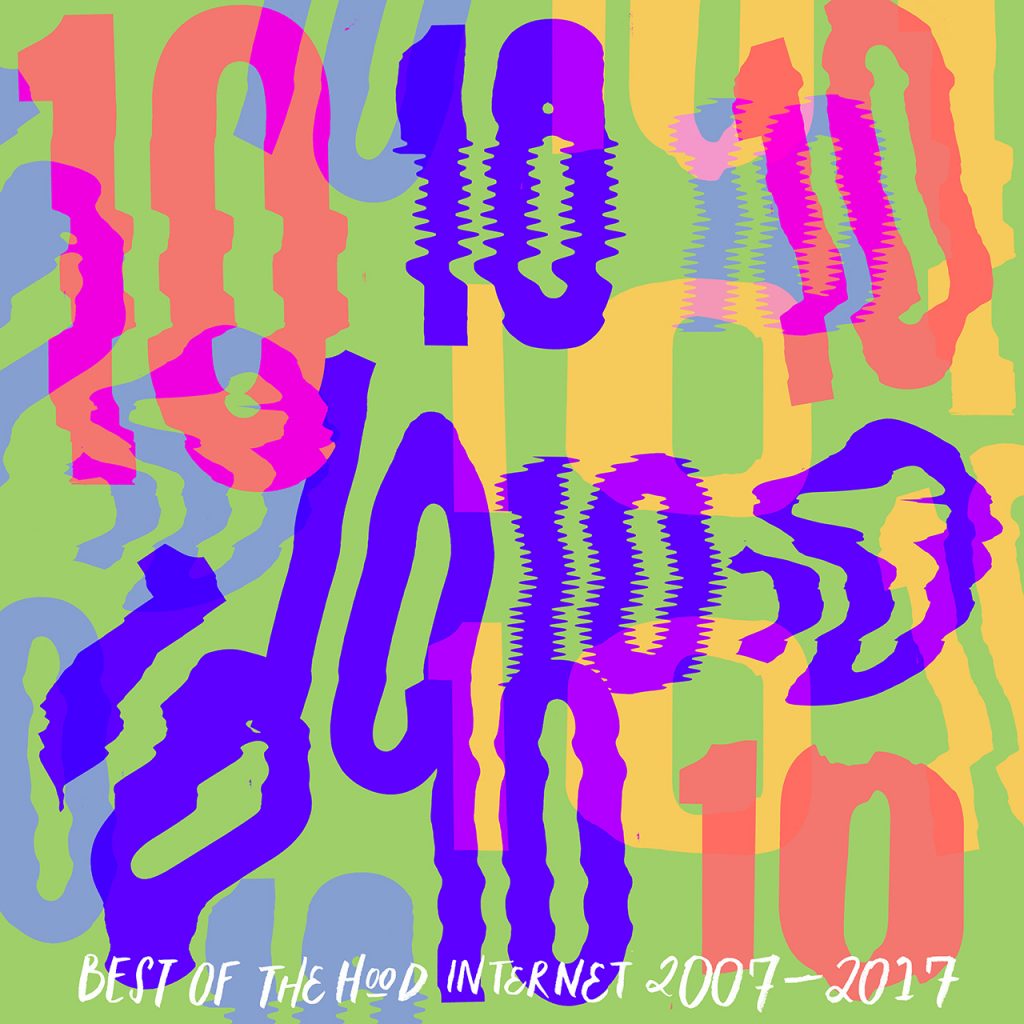 If you've never heard of The Hood Internet, I feel bad for you son, because you're truly missing out.
Though my rap game is nowhere near Jay Z level, I can say that The Hood Internet have Jay Z level skills in mashups and this 10 year anniversary mix showcases them all. From hip-hop and R&B, to pop, to rock, to dance music of all kinds, The Hood Internet can intertwine just about any song you throw at them and this hour long mix is a fantastic way to show some of the many fruits 10 years in the biz has grown.
Take a listen and I can guarantee, you will not be disappointed. Enjoy!!
[soundcloud url="https://api.soundcloud.com/tracks/313348171″ params="auto_play=false&hide_related=false&show_comments=true&show_user=true&show_reposts=false&visual=true" width="100%" height="166″ iframe="true" /]
Leave a Reply