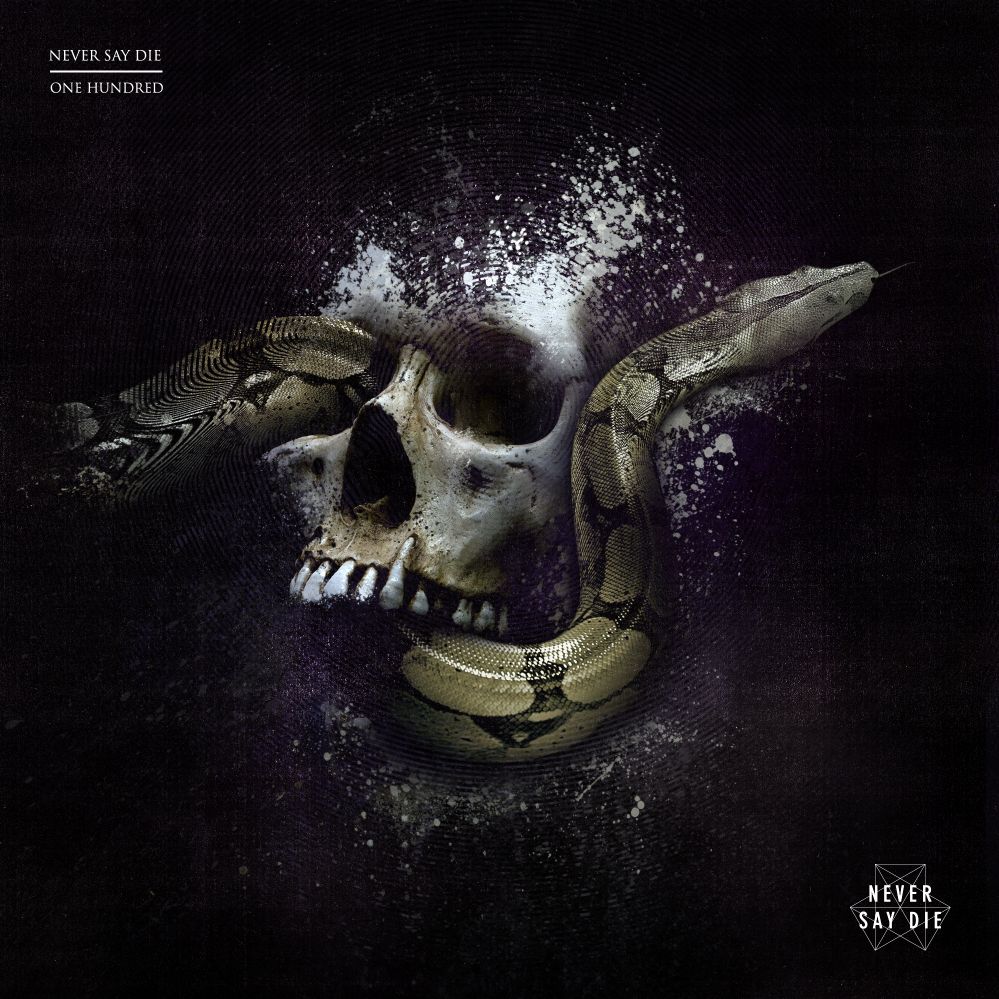 This week we are going to journey into the incredibly deep and varied genre of dubstep. I'm quite certain I could argue with 20 different people about 20 different subgenre's and all of that, but this mix is dubstep, plain and simple. Let's skip the arguing part and get down to business as this mix has tons to uncover.
As the title suggests, this is the 100th mix from Never Say Die Records and it is masterfully done by SKisM himself. As the description on Soundcloud mentions, this mix has more than a few ID's that will be revealed in the coming weeks and months as each track from the album is premiered. I love that we are getting a huge variety, plenty of old and plenty of things to come; as it gives listeners an interesting listening perspective on NSD.
Now, I'm certainly a fan of dub and have enjoyed much of what NSD puts out, by no means am I an expert, but I'd have to say this mix does a damn good job of giving listeners a sampling from a huge range of tracks from all over the NSD catalog and plenty of SKisM's favorites. Check out the mix below and let us know what you think! Here's to 100 amazing episodes and 100 more!
[soundcloud url="https://api.soundcloud.com/tracks/308059360″ params="auto_play=false&hide_related=false&show_comments=true&show_user=true&show_reposts=false&visual=true" width="100%" height="150″ iframe="true" /]
Leave a Reply