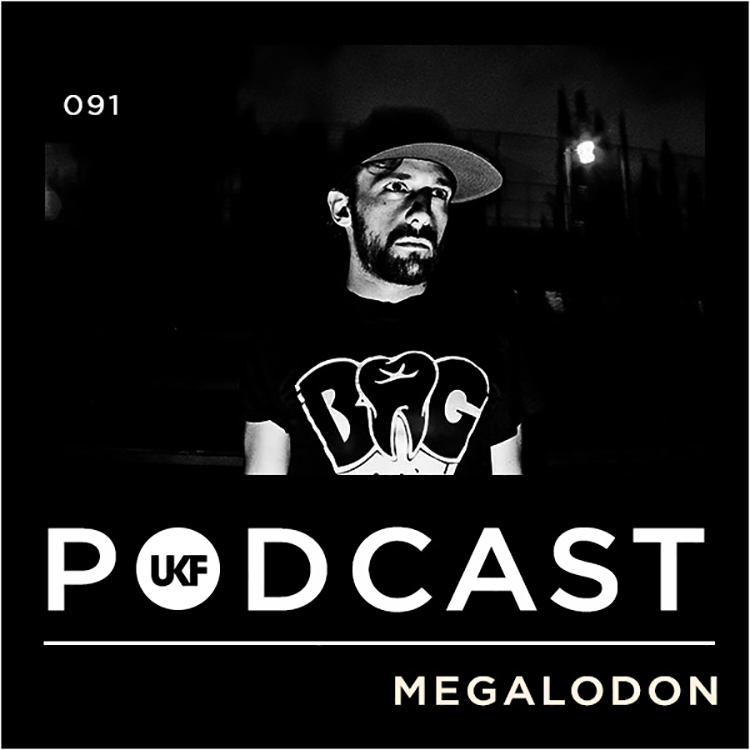 Yes, I know, I went with the Killuminati mix for last week and this week I picked another heavy dubstep mix for the genre of the week, but… I'm in a heavy dubstep kinda mood.
Get over it.
Anyway, this is Megalodon's UKF mix from a few months back but I still think it hits just as hard and as we head into the summer, what's better than a good hour of whomping while you work or at a show? This is Megalodon's "Evolution Vol. 2″ mix and I love how it is poking fun at how sharks haven't had to evolve for millions and millions of years and the Megalodon was the biggest shark to ever live… and I'm rambling, but, It's only because this mix is wicked and I can't help it.
Take a listen to this UKF podcast and take in all the dubstep there is to offer from the likes of SKrillex, Zomboy, Zeds Dead, Virtual Riot, and more! Enjoy!!
[soundcloud url="https://api.soundcloud.com/tracks/298244681″ params="auto_play=false&hide_related=false&show_comments=true&show_user=true&show_reposts=false&visual=true" width="100%" height="166″ iframe="true" /]
Leave a Reply