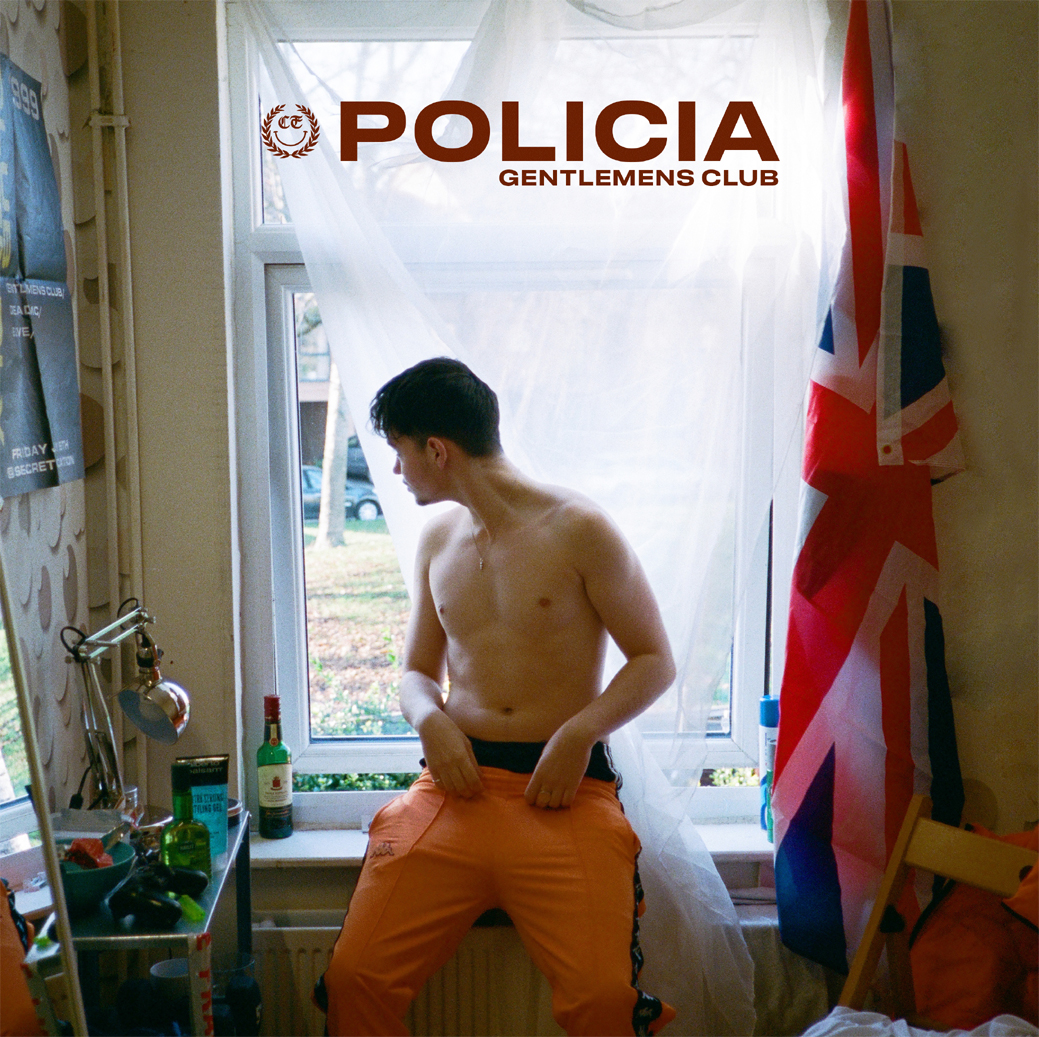 U.K.-based trio Gentlemens Club is back on the release radar with their new track, "Policia."
The song starts with a pounding bassline followed by electro-infused elements and is accompanied by male vocals. The track features steady bassline building into a heavy-hitting drop fueled with pulsating bass that bring the song to another level.
Gentlemens Club told us "Policia' blurs the lines of bass music. From the gritty club beats & ragga vocals to the funky bass lines & rave stabs, we wanted to produce a song that encompasses it all. And that's how 'Policia' was born. A street anthem."
Enjoy it below.
Leave a Reply