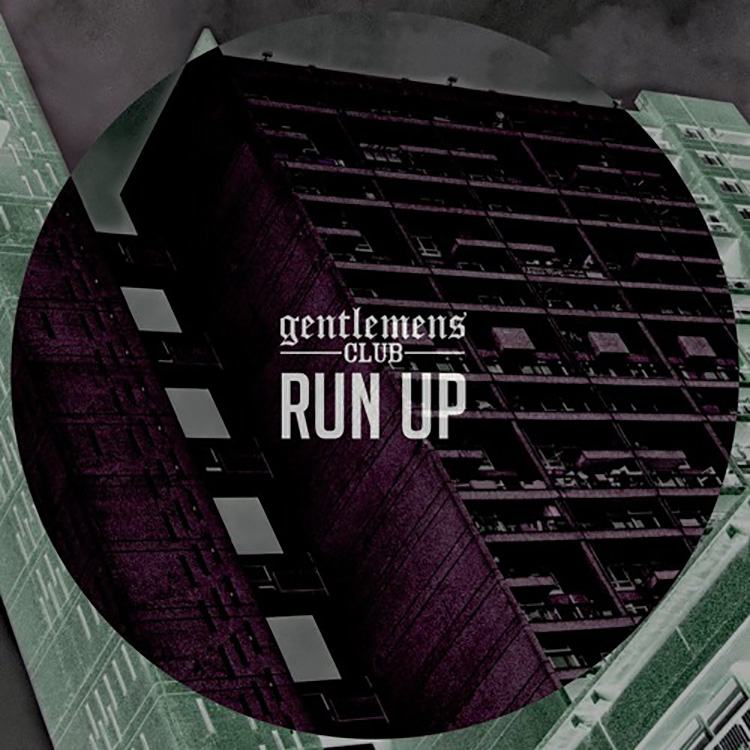 Making its way out into the world right now is the brand new collaborative release from bass group Gentlemen's Club. With snippets of the track having made it on the Internet, fans were soon hooked in – and as a result, 50 Carrot, Coffi and Soloman have now dropped the full thing.
Brooding and seeped in dark mystery from the offset, "Run Up" moves slowly but with intense meaning. Building in power and pace as it begins to develop into more thickly spread riff sequences and rugged drop patterns, this track is a hugely satisfying listen – and highlights the individual talents of the group.
You can bag it here. 
[soundcloud url="https://api.soundcloud.com/tracks/251698091″ params="auto_play=false&hide_related=false&show_comments=true&show_user=true&show_reposts=false&visual=true" width="100%" height="450″ iframe="true" /]
Leave a Reply