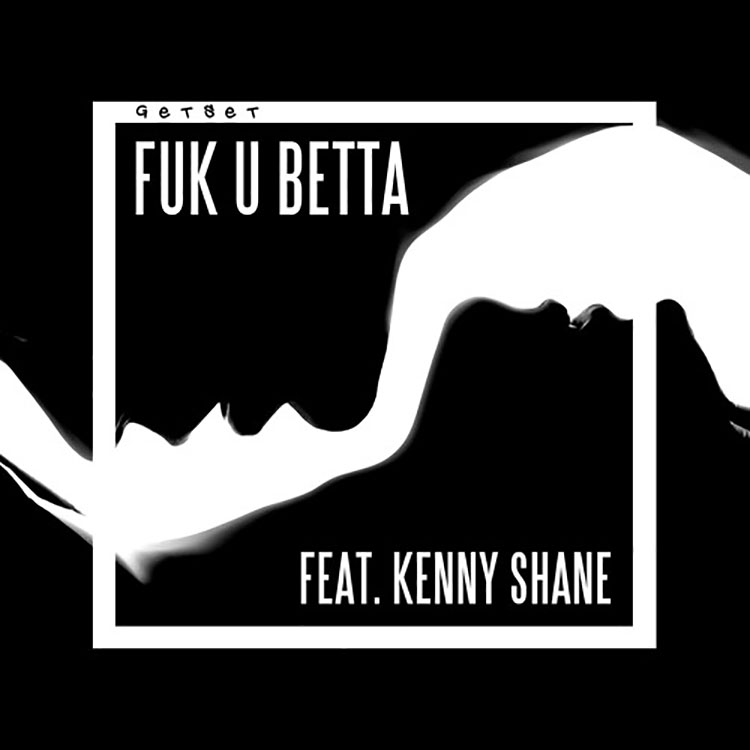 GetSet has dropped his latest track, 'Fuk U Betta' with the help of Kenny Shane throwing down some sick vocals. The chill track takes its queue from Kenny as the minimal sounds relax and slyly catch the attention of the listener, while the lyrics are clearly the focus. As something that is not quite trap but reminiscent of it, you hear the electro sounds and glitch melodies that make this track straddle the line between rap/hip-hop and electronic music.
I enjoy that this track doesn't try to do too much with the lyrics or with the music separetely, but rather, lets them melt together so that the track is a whole, to be experienced with both the music and the lyrics. Everything flows from beginning to end rather than it being choppy as either the music or the lyrics takes the lead.
You can check out 'Fuk U Betta' below and make sure to leave a comment with your thoughts on this track, we always want to hear them!
Leave a Reply