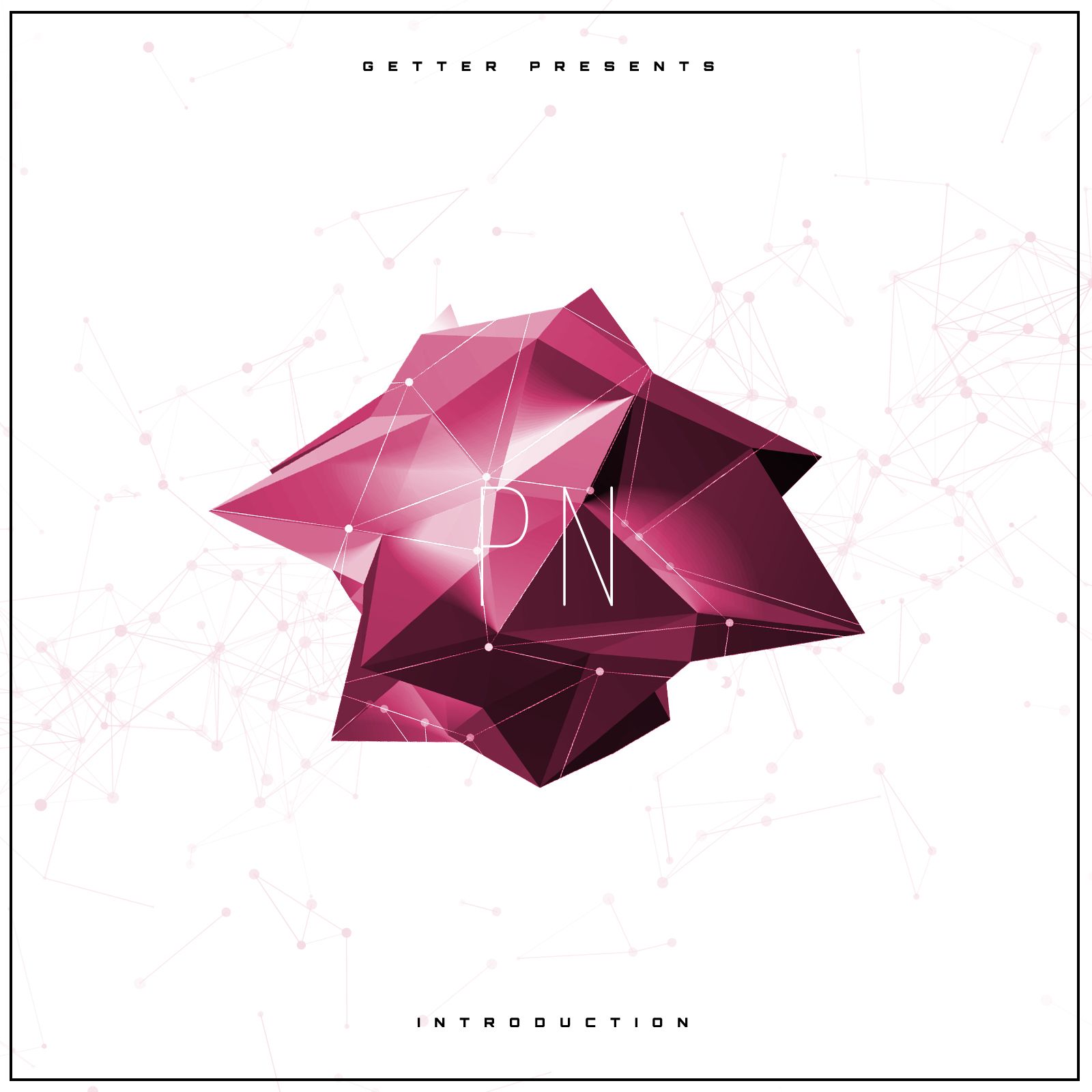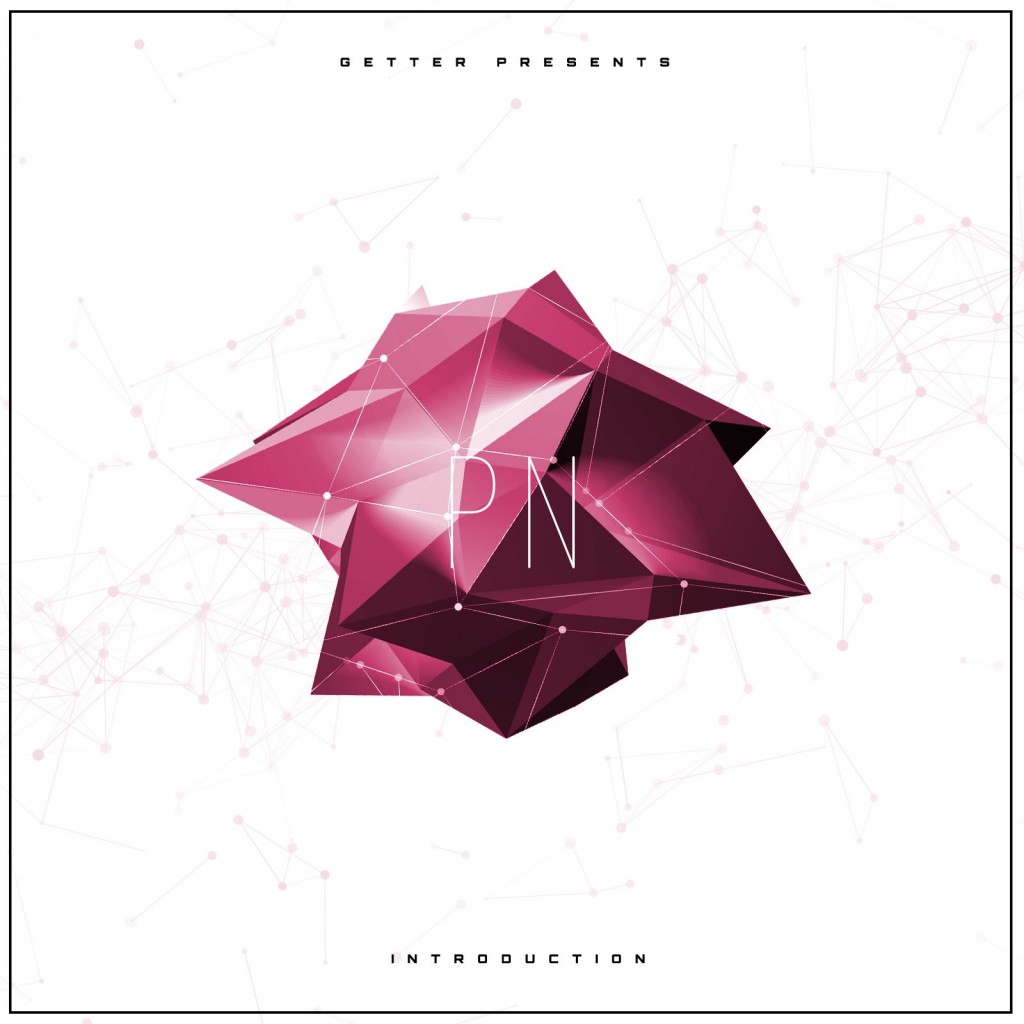 As we all know, Getter released his new album Planet Neutral earlier this week. Being a self proclaimed "bass head" and lover of all things including wubs and wobbles, I was already a huge fan of Getter's many dubstep tunes. So when I got wind of a new album in the works, of course, I was thrilled.
Then late August I read a tweet from Getter than crushed my soul, "there's no dubstep or EDM on the new album."
oh and there's no dub step on the new album ✌?️

— planet neutral (@GetterOfficial) August 17, 2015
What? how is Getter putting an album out that isn't hard hitting his usual bass lines or even EDM at all? What's he trying to do, right? But this is one of my favorite artists and he seems really proud of this album so I decided to go into listening to the entire thing with an open mind….and wow.
I was hooked instantly. Planet Neutral consists of seven songs all laid out in a beautiful melodic structure that I was not expecting at all. The chill vibes left me dying to be laying on a beach somewhere in complete relaxation. Adding vocals to a few tunes from Ookay and Tree, perfectly tied the album together and really made for a groovy experience.
I have nothing less than a content feeling from this project from Getter. I admire his encouraging words to other artists to "step out of their comfort zones and see what they're really capable of," as he did. I can tell he put a lot of love into Planet Neutral and I'm pretty sure I love it just as much! But fear not fellow bass junkies, I hear he's working on some new wubs for us already!
Leave a Reply