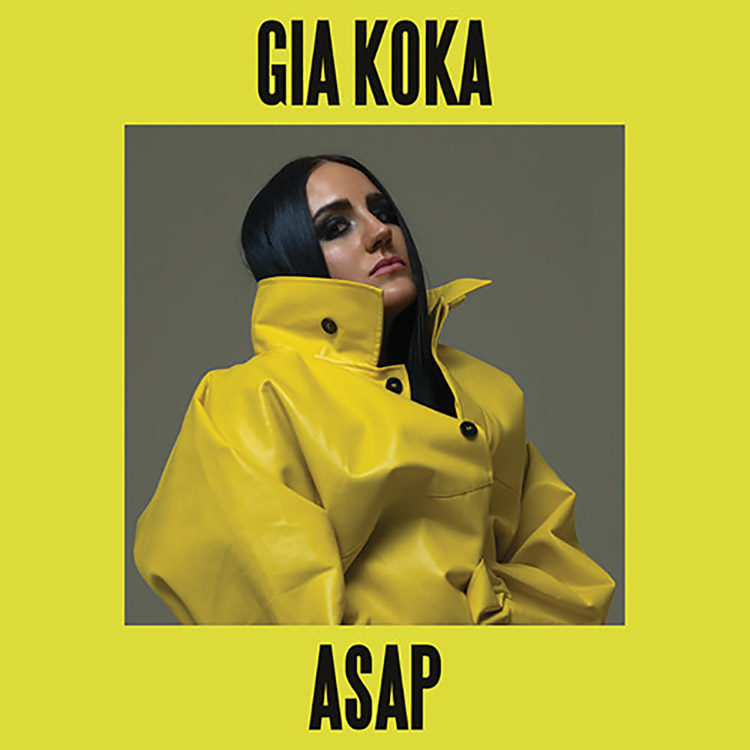 It's time for another new sound from Gia Koka. The Amsterdam based singer and songwriter has just put out "ASAP," a banger of a tune with some thickly laced trap vibes. This one is out through Universal Germany, and we suggest you check it out.
There is something addictive about the style that Koka has devised, and she always delivers. With her gravelly tones a major focus alongside the crisp vocals of Danny Seth, "ASAP" goes in with its slick chords and subtle rhythmicality.
You can hit play on this one below.
Leave a Reply