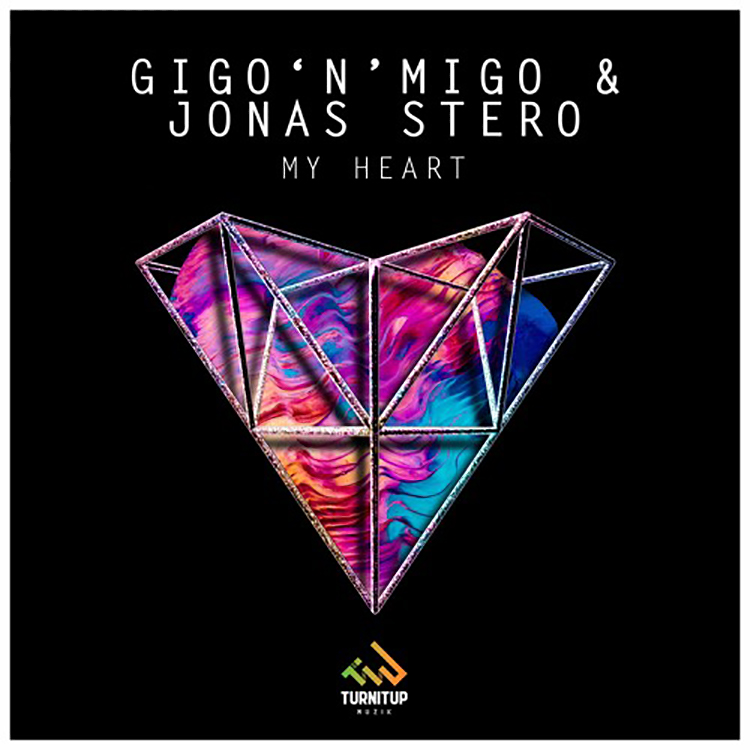 Look no further if you're after some melodic house this week. We have been playing the new collaborative single from Gigo'N'Migo and Jonas Stero, "My Heart" a lot the past few days, and it gets better with each listen.
German musical duo Gigo'N'Migo have been basking in the success of previous single "Love With The Wind" for a little while, and busy on the festival circuit as well. Their work with Stero on "My Heart" is stellar – blending intertwined synth melodies with majestic, swooping vocals and a sense of uplifting energy for irresistible listening.
You can purchase this one here.
[soundcloud url="https://api.soundcloud.com/tracks/268435579″ params="auto_play=false&hide_related=false&show_comments=true&show_user=true&show_reposts=false&visual=true" width="100%" height="450″ iframe="true" /]
Leave a Reply