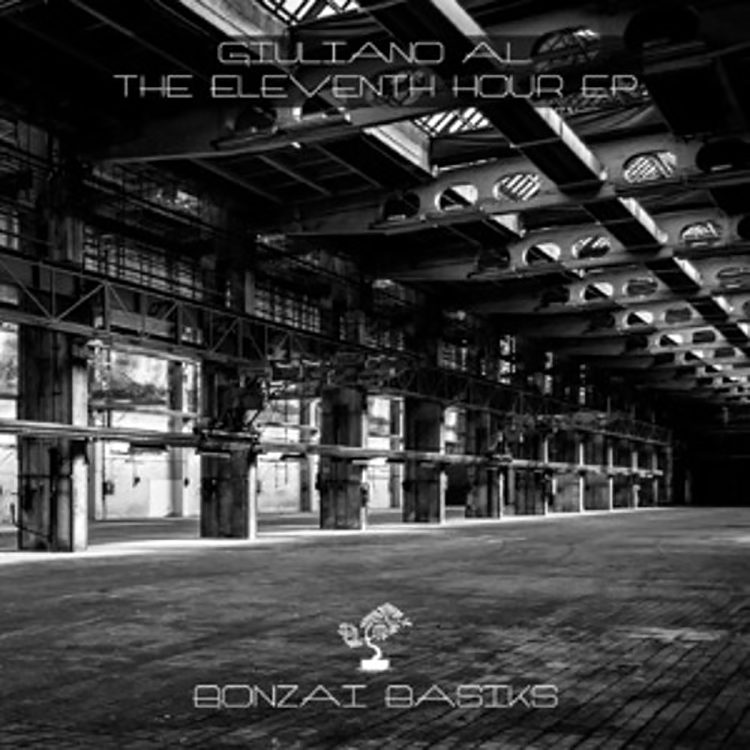 It is incredibly rare that we see a techno submission on this site, but I am ecstatic when I see it. Giuliano A.L. sent us his track, "Drive" which is 1/2 of his The Eleventh Hour EP. I can promise you that this is something that will really get you going. This EP appeared on Beatport's top 10 techno so you know that is more prestigious than their other lists especially with the legends and pure talent that appear on the list. It is no doubt that this deserves to be on list because you're going to get lost in the vibes. Absolutely top notch work from Giuliano A.L. This is an artist that I am a big fan of after this track and EP!
[soundcloud url="https://api.soundcloud.com/tracks/294405058″ params="color=ff5500&auto_play=false&hide_related=false&show_comments=true&show_user=true&show_reposts=false" width="100%" height="166″ iframe="true" /]
Check out more of Giuliano A.L. on Facebook, Soundcloud, Twitter, Youtube, and Instagram.
Leave a Reply