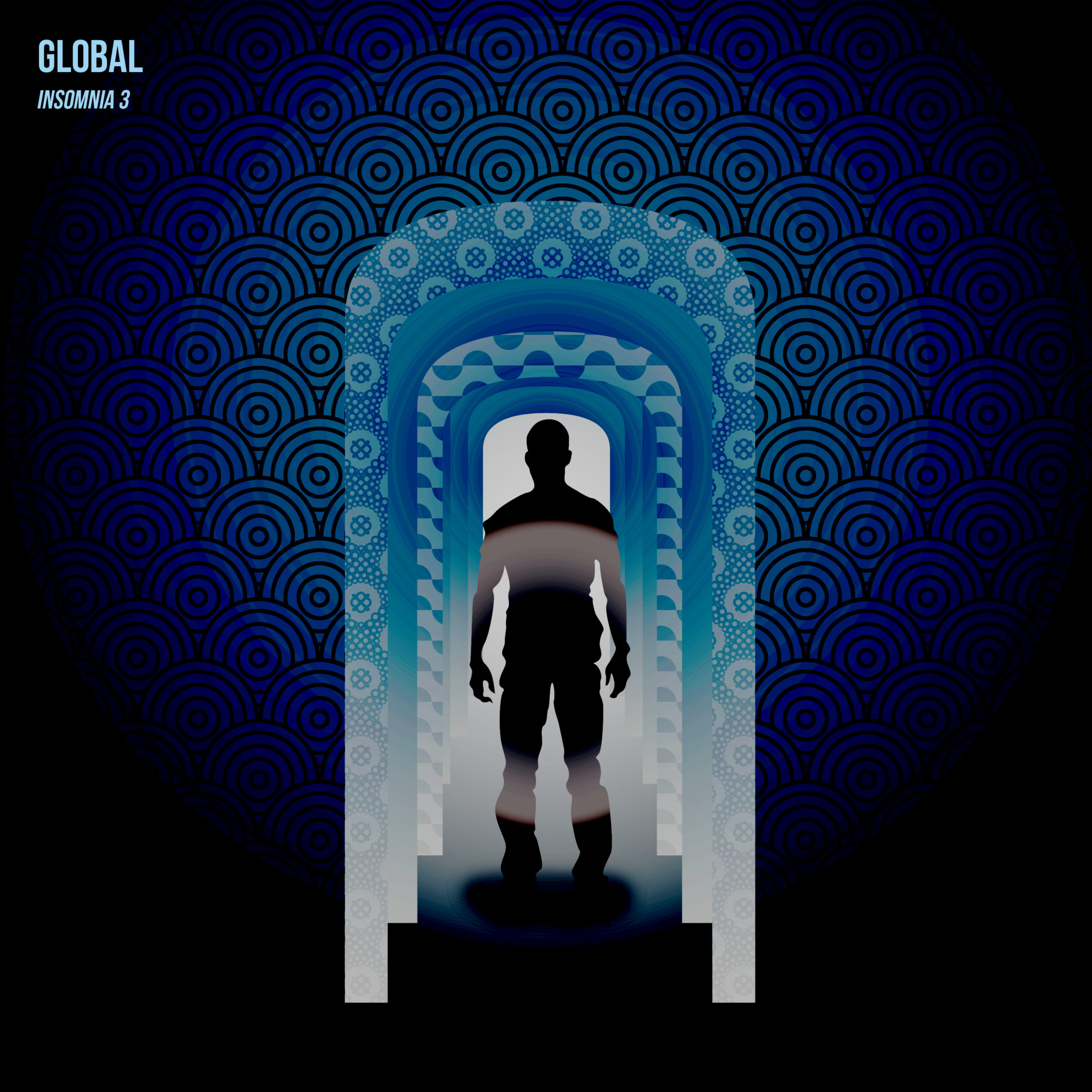 Following the release of trap-infused lead single "Snake" with So Sus, Gl0bal reveals his latest EP, "Insomnia 3" available on Circus Records. Building upon the first two EP's in the series, 'Insomnia 3' showcases a variety of unique sub-genres that deliver the dominating signature bass style that Gl0bal has become known for.
Opening with the lead single "Snake" with So Sus, Gl0bal kicks off the new EP on a thunderous note. Packed full of distorted instrumentals and commanding vocal samples, the track has all hallmarks of a classic trap offering. With a smooth transition into the next single, "Headache," the melody builds up with twists and turns as the powerful trap-inspired bassline floods the soundscape with chilling vocal cuts. The next track "Love Wins" with Burgess aims to provide a harmonious balance between the captivating vocals and cinematic heavy bassline. The final song, "Company" starts with a beautiful melody and resonating vocals before Gl0bal's instrumentals cut through the track.
Enjoy the EP below and follow Gl0bal.
Leave a Reply