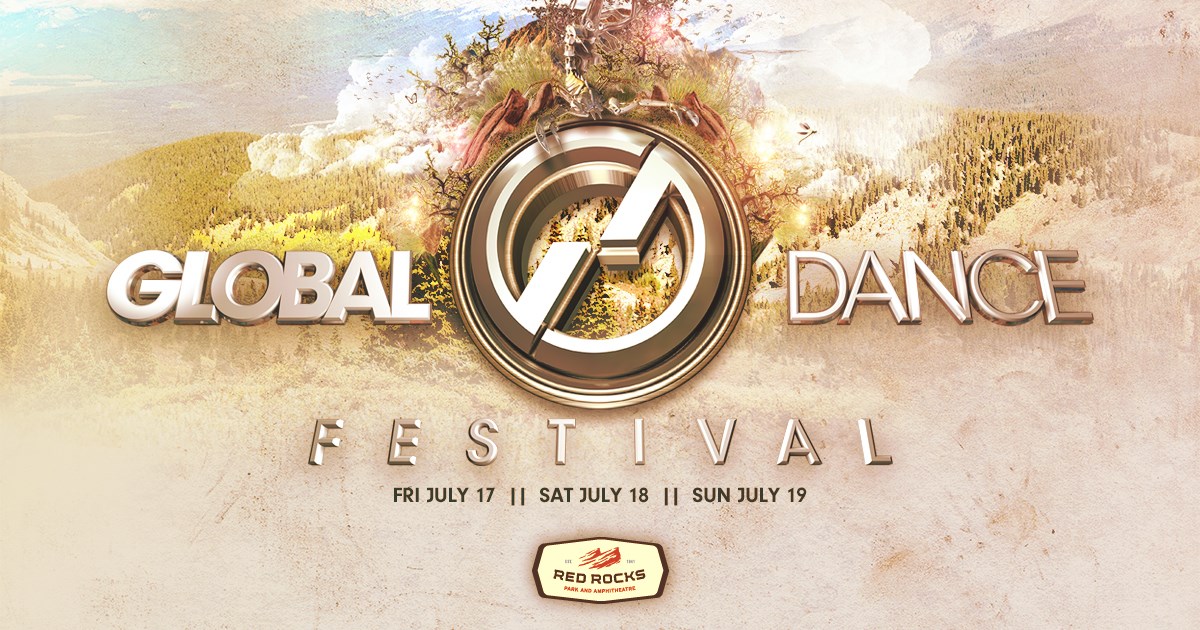 I was not expressly aware that the Global lineup would get much better. Sure there are still plenty of artists to be announced, but I figured the headliners were all announced and that we would see some great supporting artists be added as we inch closer to July.
I was wrong. Clearly.
Group Therapy on the Rocks. How incredible will that be? We'll find out in July as Above & Beyond bring Group Therapy to Red Rocks this summer. Announced along with them we have the Colorado natives of Manufactured Superstars who bring a fun-filled astronaut theme every time they play. Global has gone coast to coast to find the best talent to play Red Rocks and they have certainly found it in MaHi who will be joining an all-star lineup. If you haven't seen Route 94, I highly suggest you leave the article and come back when you are familiar. Having played Phoenix Lights only a few short weeks ago, Route 94 brings the heat and some incredible vibes for everyone to groove to. The last announcement for this round of artists comes all the way from "Down Under" with New World Sound and their progressive house beats from the Gold Coast.
This year's edition of Global Dance Festival can only get better as we await the next round of artists to be announced. In the mean time, check out the gallery of announced artists so far! Don't forget to grab your tickets from GlobalDanceFestival.com before the prices go up!! There is also a payment plan that has just been extended into July.

Tiesto
Kaskade
Flosstradamus
Above & Beyond
Datsik
Benny Benassi
3LAU
Doctor P
Goldfish
Green Velvet
Illenium
Lane 8
MaHi
Mako
Manufactured Superstars
Milo & Otis
New World Sound
Pegboard Nerds
Peking Duk
Route 94
Seven Lions
Slander
Terravita
Trippy Turtle
Vanic

Leave a Reply