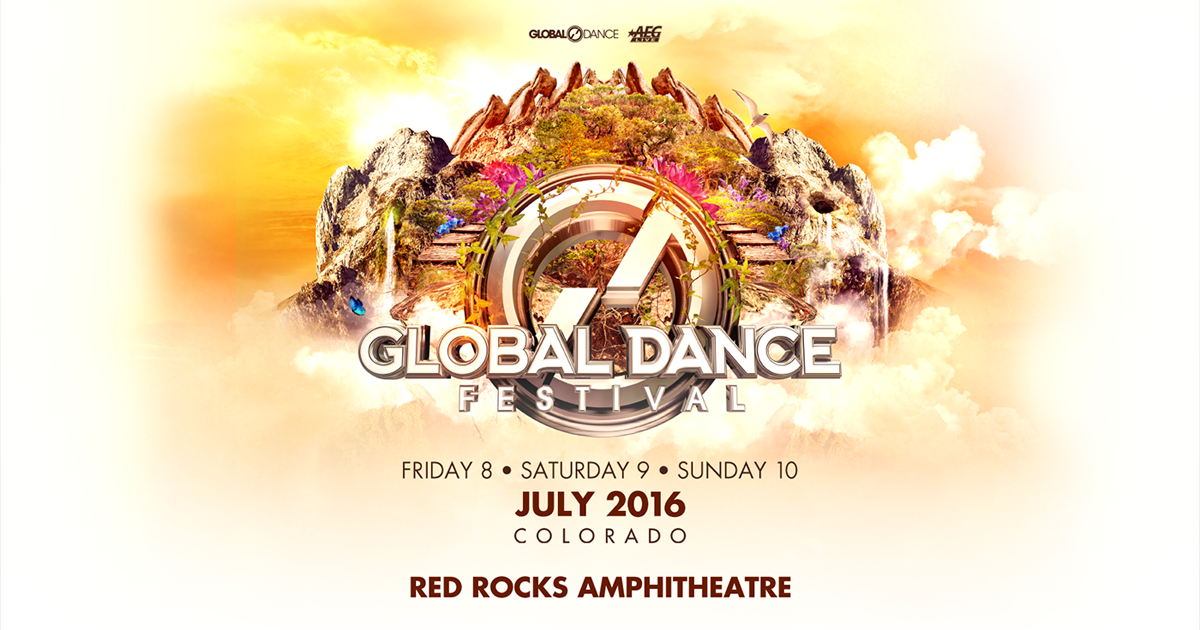 So, we posted last night and this morning about Global Dance Festival, we promised that there would be more announcements to come.
The announcement came this morning that the artist TroyBoi was performing.  And since he was posted, Social media got excited excited.  Since that time, even more artists have been released via the Global Dance instagram account.  The photos posted listed these new artists: Terravila, Brillz, Cash Cash, Boombox Cartel, Ephwurd, and Tritonal.
The full list, as of right now:
Above & Beyond
DJ Snake
Knife Party
TroyBoi
Terravila
Brillz
Cash Cash
Boombox Cartel
Ephwurd
Tritonal
[Much More]
The announcements will keep coming, and I will keep posting.
Here are the Instagram announcements for the latest group of released artists:
Leave a Reply