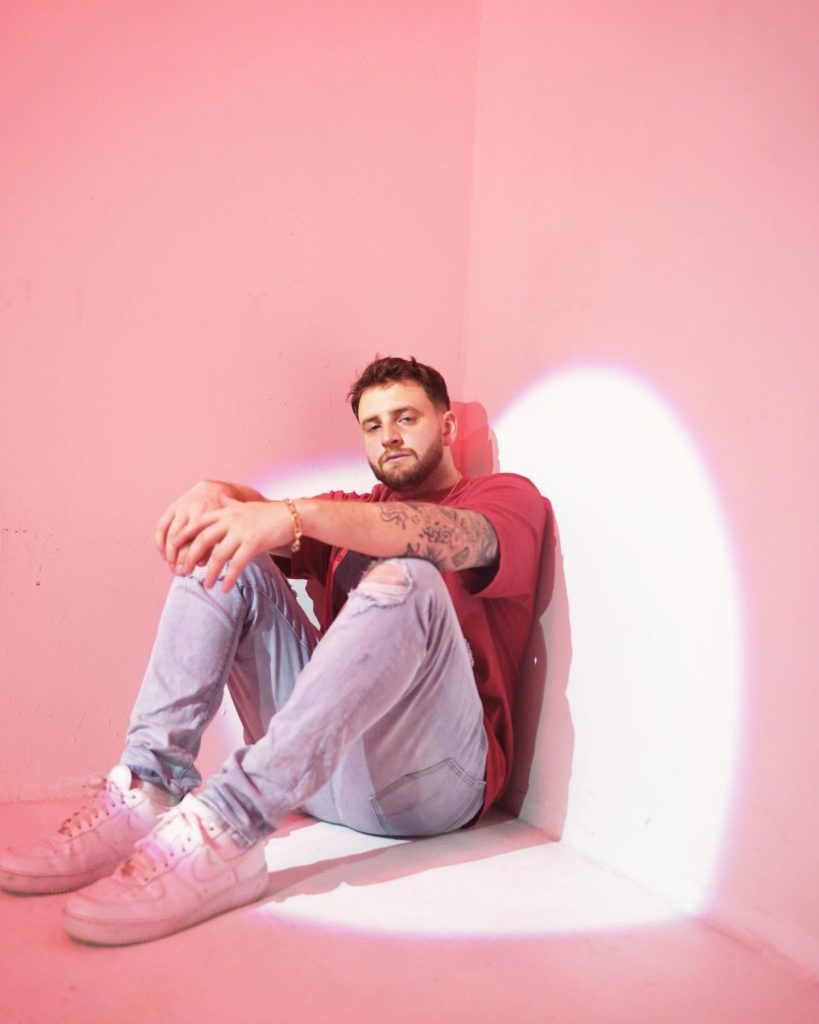 The stage has been set, and now, the luminous alt-rock star in glvsshouse is set to drop his next single, 'R.M.L.' with a stunning music video to go along with it. The record is co-produced by producer titans- Grammy award-winning Mike Hector and Drake's own guitarist, Todd Pritchard.
'R.M.L.' (short for "ruin my life") is a breathtakingly honest track from the perspective of an ex-lover. The relatability of the lyrics is unquestionably beautiful
This visual takes place in an eerie lake town, where glvsshouse finds himself in a battle with his own demons. It was shot by the Midvessel crew last fall.
"With this EP I wanted people to REALLY feel. These days everyone is struggling with something and looking for a connection. Every once in and a while I find an artist's music that I personally connect with like Green Day, All-Time Low, and Mac Miller and it feels like a gift. Music has been my escape and hopefully, this EP is a gift of an escape for my fans."

– glvsshouse
Leave a Reply