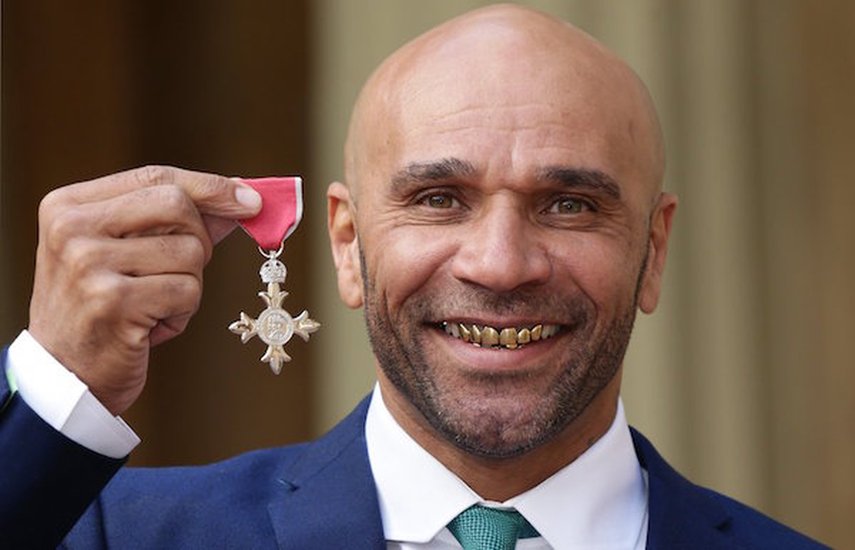 Recently, the outcry from the dance community in the United Kingdom has been the closing of Fabric. Most recently was during an interview with News Channel 4, the English musician, DJ, visual artist and actor, Goldie has expressed his opinion regarding this decision by the Islington Council. The Innovative artist stated recently that he will melt his MBE down in protest of the government's opinion. To receive an MBE means that one has received the Most Excellent Order of the British Empire because of their contributions to the arts and sciences, or work with charitable, welfare organizations or public services outside of the Civil Service agencies.
In the interview he said: "This country was built on culture and the moment you decide to close a club like Fabric you look stupid. You look like a guy in the 1980s carrying a mobile phone with a battery and a long wire wearing really high wasted jeans looking like a complete dick in the high street thinking you've got something no one else has."
The dance community who would gather at Fabric and the employees of Fabric are both horribly effected by this decision.
Leave a Reply