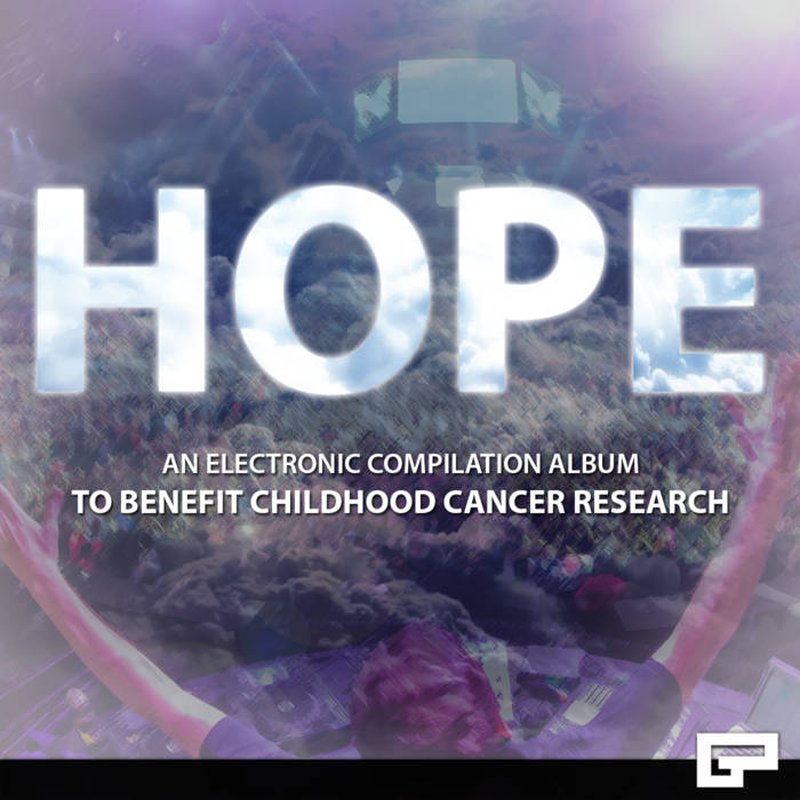 Being released July 29th on Bandcamp, HOPE is a six-track compilation that is set to benefit St. Jude Children's Research Hospital and the childhood cancer research. One in every 330 U.S. children develops cancer before 19 years old. The label's founder, Jon Jordan stated,
"Music has always played such a major part in my life. I've always felt that music has the power to change lives, and give people hope in situations where hope is hard to come by."
The album will be able to be downloaded after a donation of $5 or more. Anyone who wishes to download will be able to name the price. With a pre-order, exclusive access is given for the entire album, downloading and streaming.
For anyone who wishes to make a donation but is not interested in receiving an album, starting July 29th, the album website will have a separate spot for anyone who wishes just to donate money for the cause.
Fans are encouraged to share the album and the relevant links on social media using the hashtag #HOPE.  Check out the Facebook event here.
Here is the track list and bandcamp link:
Exit 20 – The Land That We Forgot (Original Mix)
Explord – Upon the Skies (Original Mix)
Delakapa – On the Beach (Original Mix)
QoraX – We Are Ready (Original Mix)
Hansel the General – Summer (Original Mix)
SixxSpeed – Rewind (Original Mix)
Leave a Reply