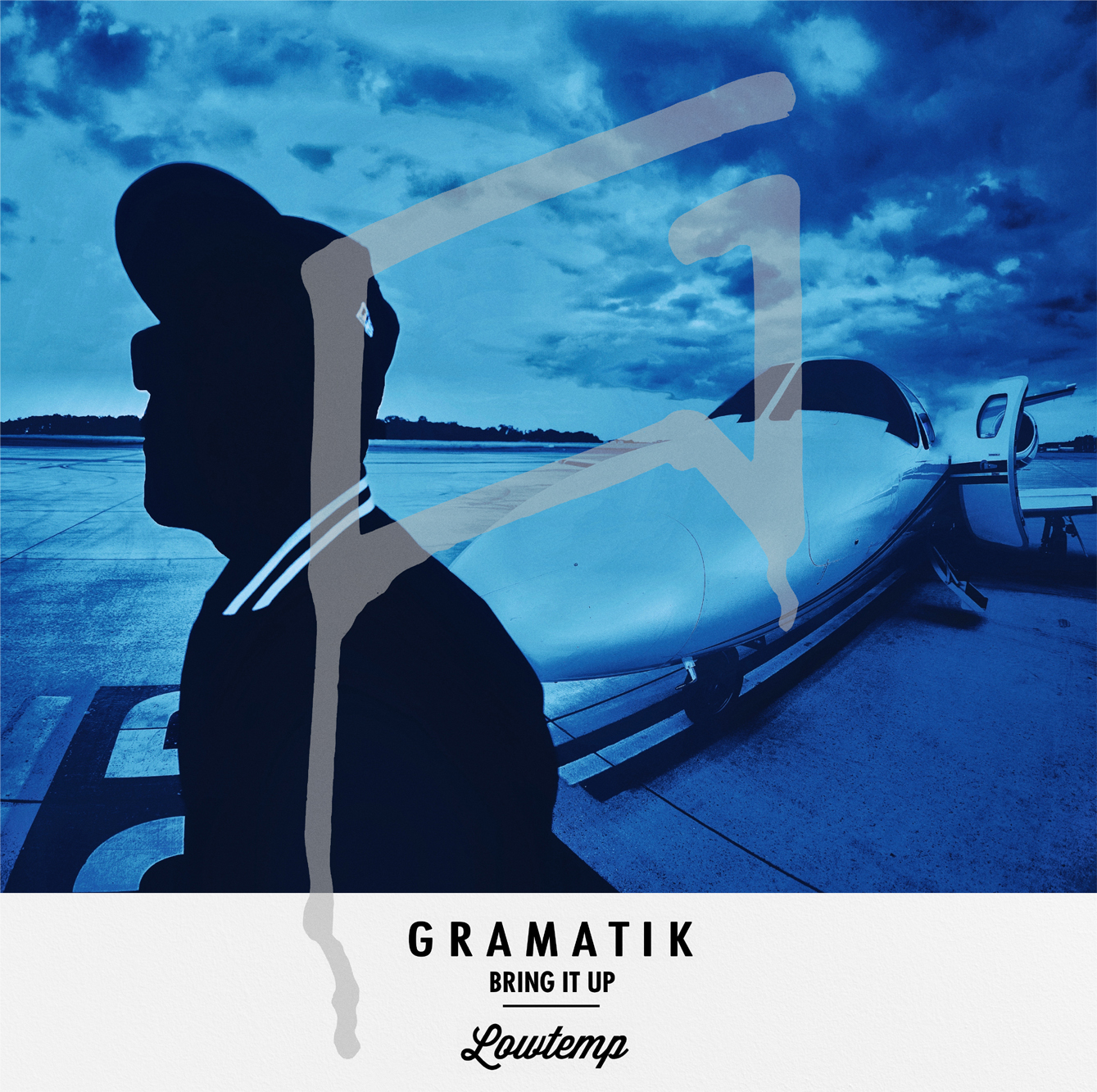 The electro hip-hop artist Gramatik returns with his newest single "Bring It Up."
The marks the first release from the bass producer's upcoming edition of his Street Bangerz series. Following a lengthy sample clearing process, Gramatik's latest features none other than the legendary James Brown and his track released in 1967, "Bring It Up (Hipster's Avenue)." The new song features all of the artist's funk-centric vibes, soulful melodies, and immaculate production that is sure to please the listener.
Gramatik tells us "The Street Bangerz series has always been one of my favorite ways to share my love for instrumental hip hop with my fans. With my Red Rocks show happening next week, I wanted to drop a little surprise for people to vibe with as the show gets closer. Excited to share this with you all and to see you next week!"
Enjoy it below.
Leave a Reply