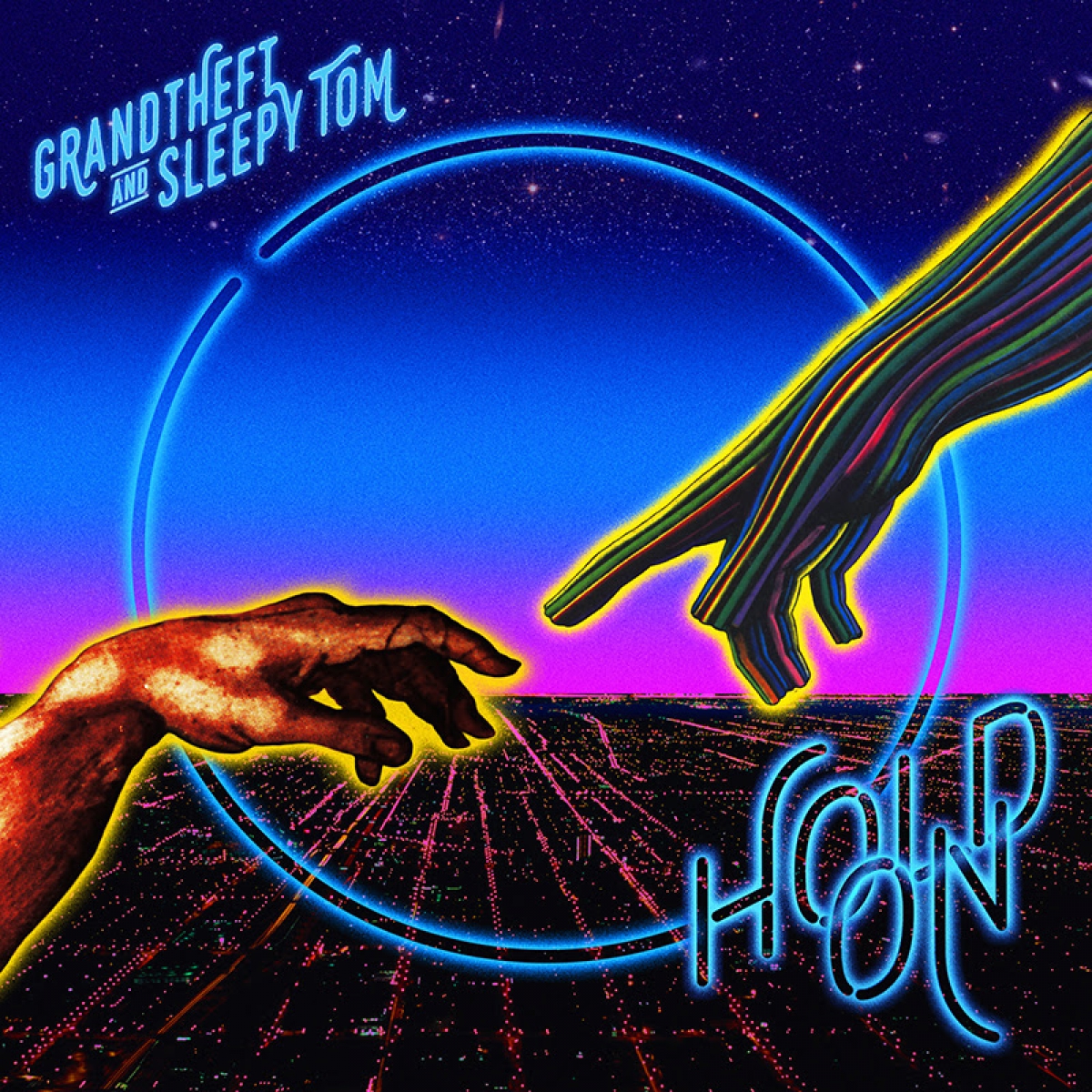 Well, Mad Decent is world-renowned for releasing awesome music, so Grandtheft and Sleepy Tom: can you guess the outcome of this dream team collaboration?
Of course, as you can easily imagine, it's something hot as hell, a proper scuffle of elements taken from so many differents musical worlds. To be a little more technical, I should say that, with 'Hold On', you'll get a 'sweet taste of R&B, crisp 808s and sweeping analog synths', but I strongly prefer to say that all you'll get while listening to this song are goosebumps.
These three minutes of auditory ecstasy are also a showcase of the multiform abilities of both Sleepy Tom and Grandtheft that proved to be in their best shape, the first can count a couple of release on high-profile labels like Fool's Gold, Spinnin' in collaborations with big names such Anna Lunoe and Gladiators while the second has kept some silence in the last months (after his outstanding Ultra live set) due to the production of his debut EP which is probably coming soon on Diplo's Mad Decent.
Be sure to don't miss this gem by listening below.
Leave a Reply