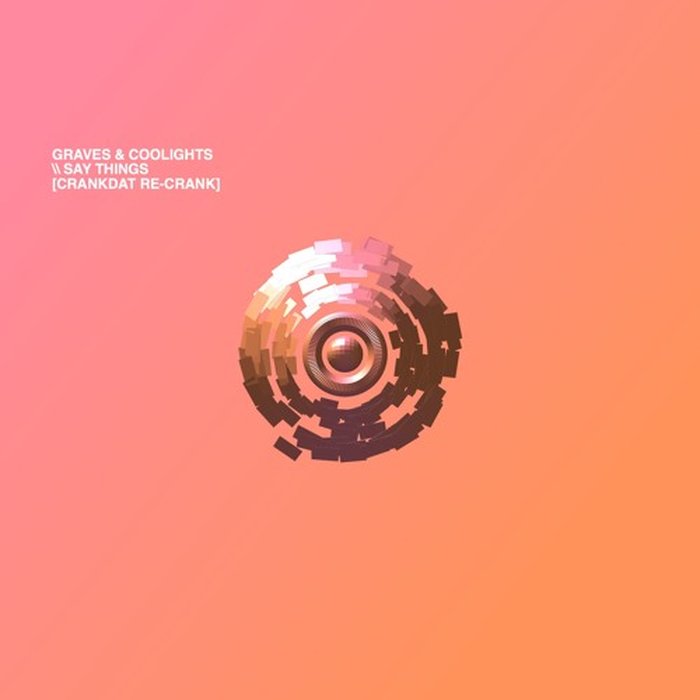 It's been a while we've seen some of Crankdat's music on EDM Assassin, but the bootleg / VIP pro's been hard at work with the fire. His latest work borrows from the original but makes it his own. The lyrics are generally left intact, and the build progression between the two versions is similar; however, Crankdat adds his own flavor by switching up the entire vibe, opting for a darker, edgier sound. The end product is a bass heavy banger; where the original has an inspirational, almost romantic aura to it, the remix will make you want to hit the gym – immediately.
With the rework, the warmth and airiness of the original's electric piano is amplified by layering over the lead melody, upping the reverb, and adding a slightly more aggressive drum pattern; the result is less "upbeat" and has more of an urgent, "brooding" sound during the buildup.
The drop is where things get interesting; here, Crankdat shifts to a minor key, cranks up the bass, and flirts with some dubstep synth while layering traditional trap leads. Hearing this track through good speakers or headphones is highly recommended; it's the only way to appreciate the generous use of synth panning and the near sub bass frequencies Crankdat toys with throughout the track. It's a great remix and worth a listen.
If you like what you hear, support Crankdat on his soundcloud. The track is a free download and you can find it here.
Leave a Reply