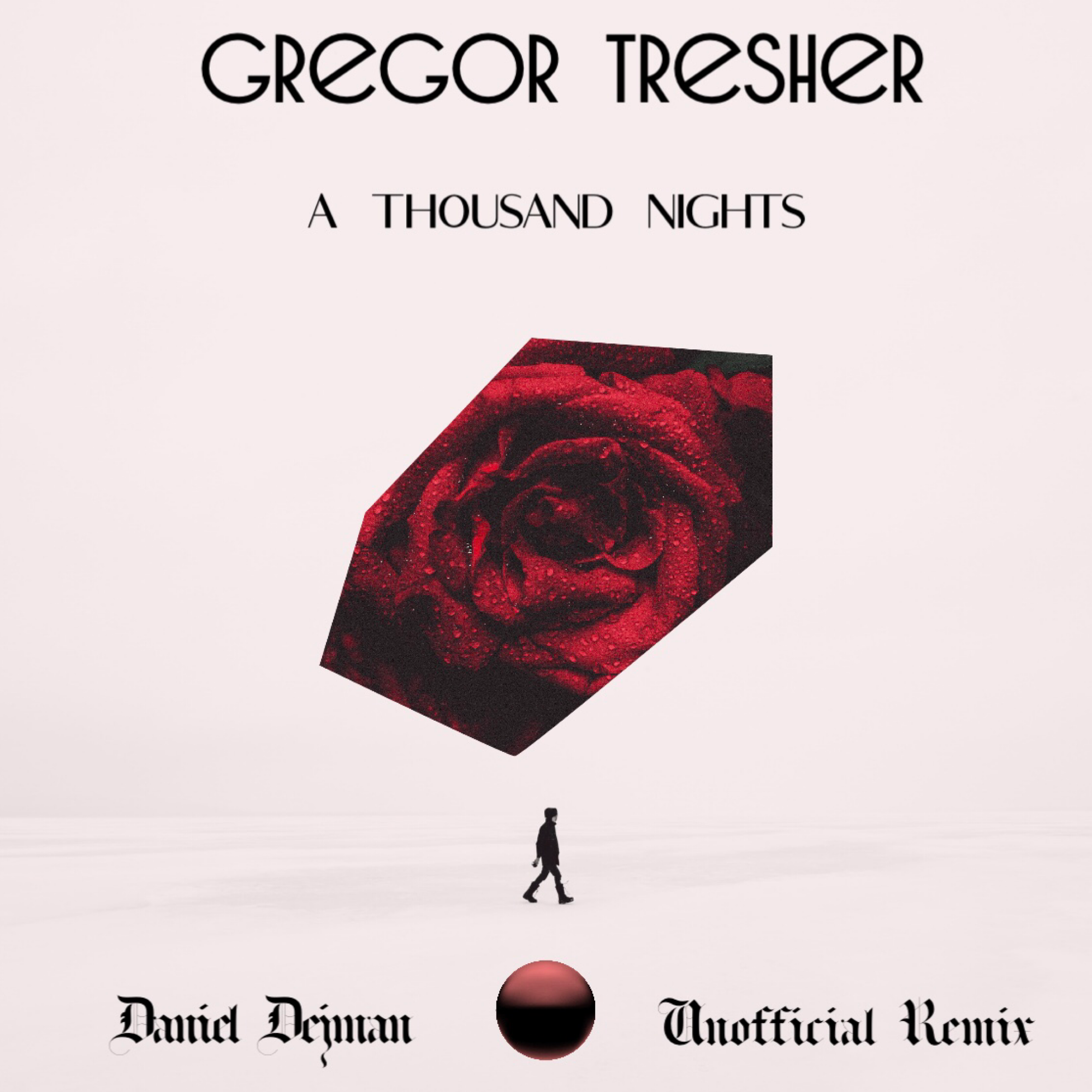 Following his recent three-track EP "STTÆB," techno DJ/Producer Daniel Dejman is back with a fresh unofficial remix of Gregor Tresher's 2007 hit "A Thousand Nights."
With an innate desire to evolve and innovate his sound, the Chicago native continues to push the boundaries of styles and production techniques in order to deliver a fresh perspective on the hard house and techno spectrum. The remix comes ahead of a forthcoming EP, set for release next month.
Enjoy the track below and follow Daniel Dejman.
Leave a Reply