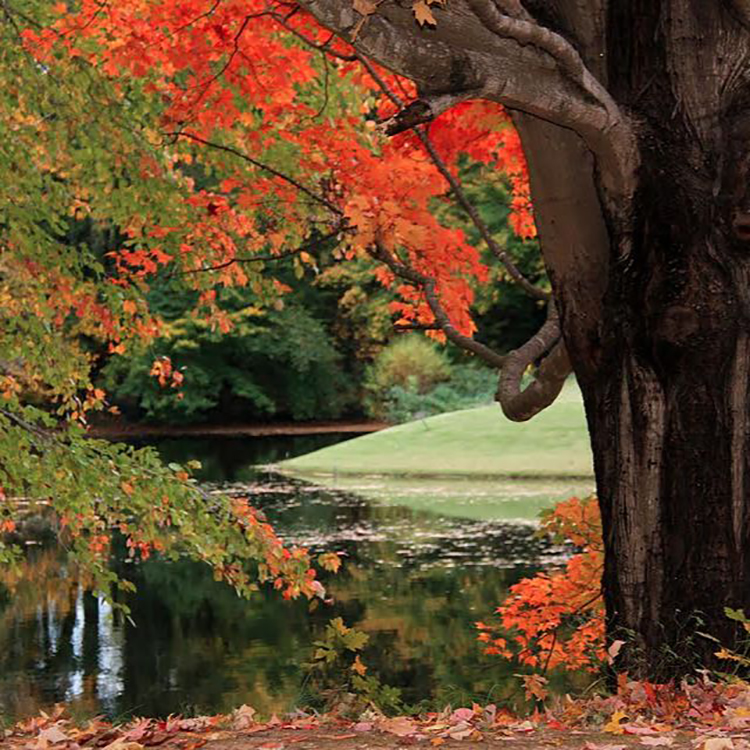 Our friend Gromo is back with his latest track, "Season  (The Arrival)" and as much as I hate leaving summer, his track really gets me excited for what is available and what is to come. There is so much that really stand out on this track. I am loving the piano and the electric guitar in this track and how it stands out so well.
Gromo tells a story in all of three minutes and thirty-three seconds. You're going to think this is much longer because he has created some sort of an illusion. Fall is officially here and it will have to stay until now. This is a fantastic track by Gromo. Check it out now and download it as it is free!
Check out more of GROMO on Instagram, Facebook, Twitter, and YouTube.
Leave a Reply