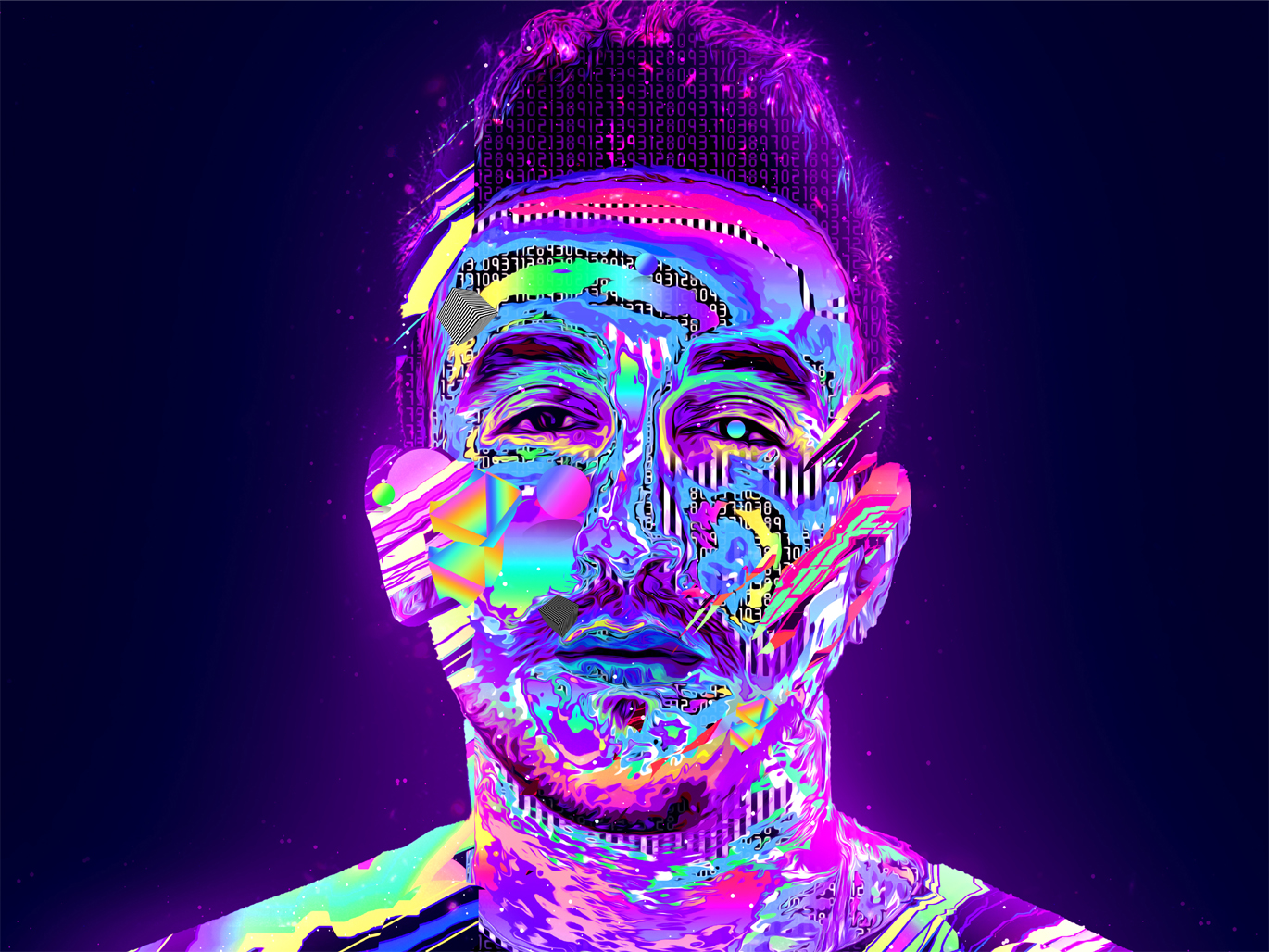 Artists RY and MYKRIS are the latest musicians to join Purple Fly with their epic collaboration, "For Me."
The song is mind-bending sonic journey through the realms of big room-inspired by hard-hitting bass and house music. It starts with the ominous ticketing of a clock and cinematic melodies followed by GRY and MYKRIS layering in of stabbing synths, rhythmic kick drums, and driving basslines that make for a stellar clubbing or festival tune. The ethereal vocal interlude lends an additional emotive element and completes the unique offering.
CEO of Purple Fly, Jonny Chiappetta told us "We are glad to welcome GRY and MYKRIS on our label. This song has a crazy energy, and there is nothing more exciting than giving our audience a taste of pure festival vibes."
Check it below.
Leave a Reply