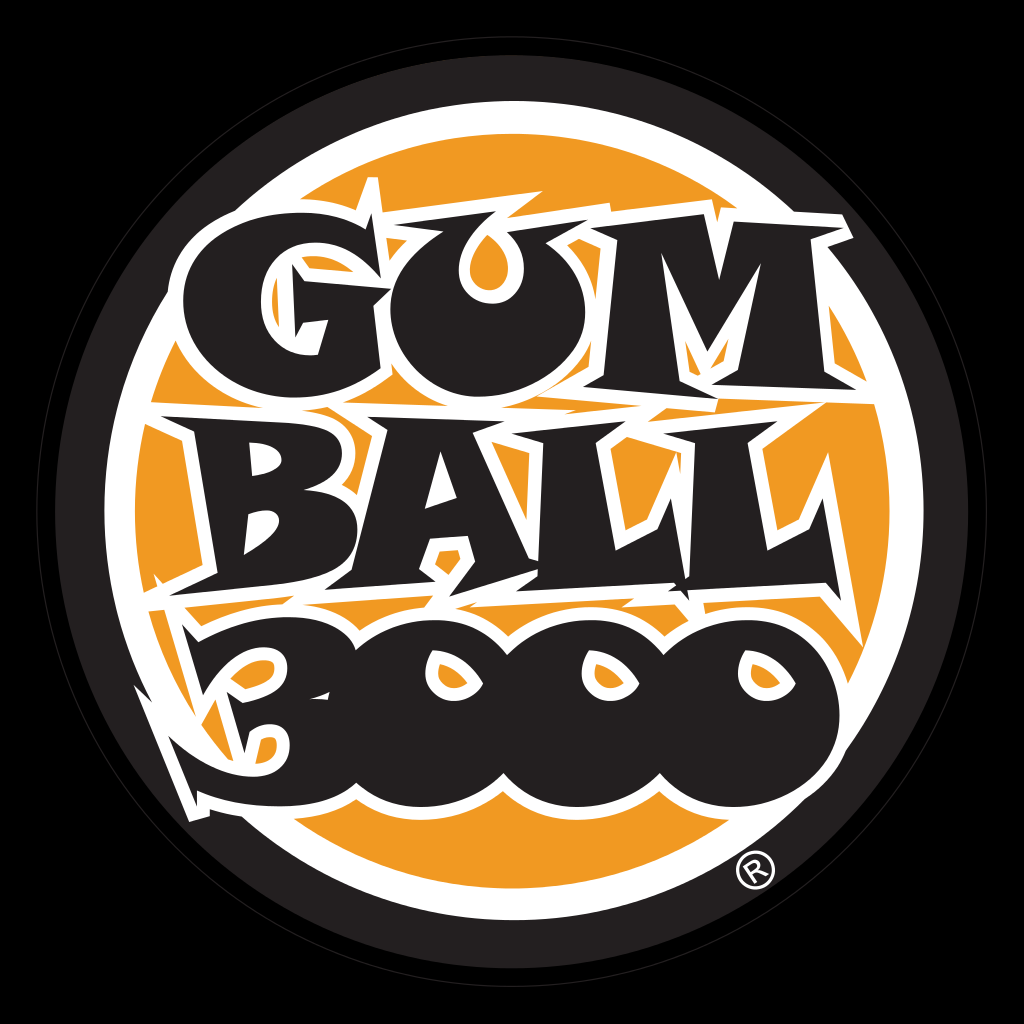 Fast cars, loud music. Not very many combinations of things could be much better than this. For those not in the know, the Gumball 3000 Rally is an insane cross continent race in exotic sports cars. Yes, you read that right, cross continent. Last year, the Gumball started in Miami, Florida and ended in Ibiza, Spain. Typically at the finish line, there is a crazy music festival put on by some of the contenders. So, who participates in the Gumball? Well, one of my personal favorites, deadmau5! This year's Gumball Rally starts in Stockholm and ends in Las Vegas. This means, the Gumball 3000 Festival will take place in Vegas as well! This 2-day festival will take place on May 29th and 30th at the MGM Resorts Village. Expect to see some familiar faces playing the festival. So far we have deadmau5, Diplo, EVE, Bun B and DJ Muggs announced. If you are a fan of super cars and music, this will not be an event to miss.
Be sure to pick up your tickets here!
If you'd like to learn more about the Gumball 3000 Rally, click here.
Check out deadmau5's Gumball 3000 2014 after movie below!
[youtube http://www.youtube.com/watch?v=WDuRGF6pJLw&w=560&h=315]
Leave a Reply