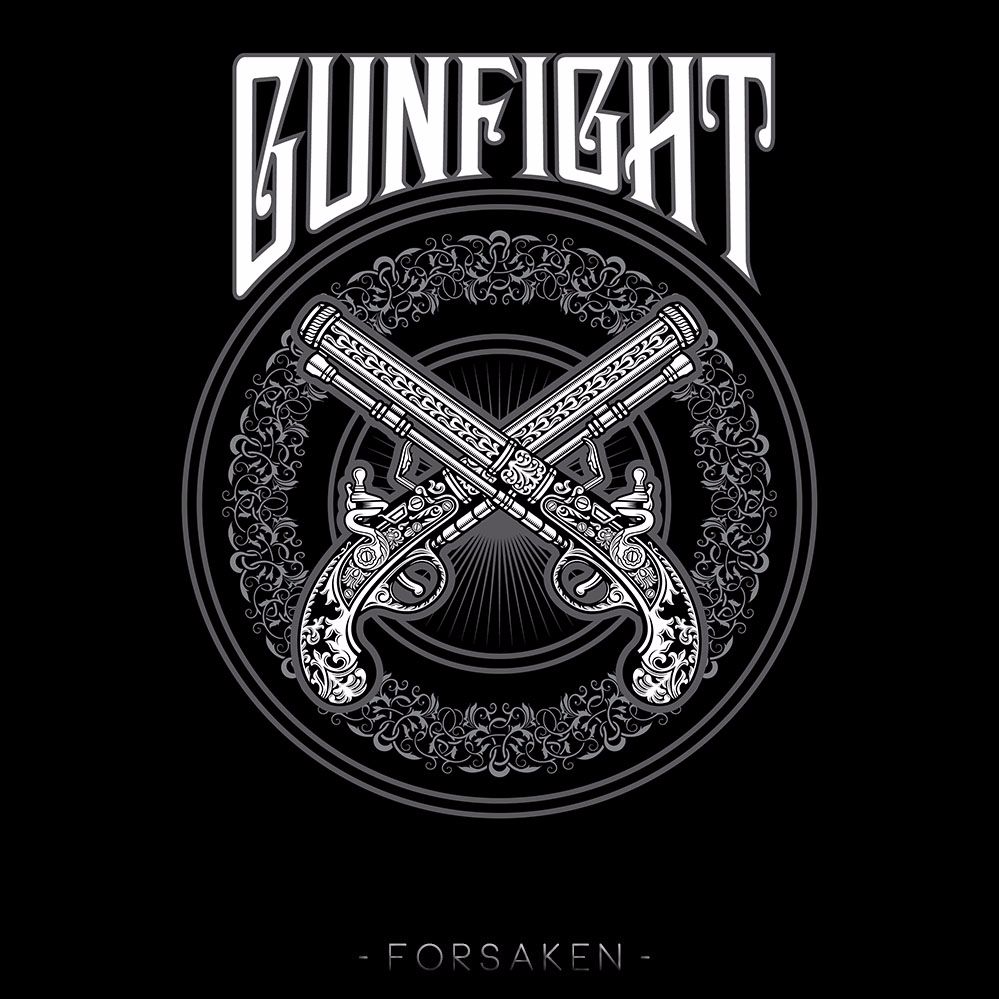 Our good friend GunFight is back! We were wondering why we haven't heard from him. Turns out he was too busy producing. Don't worry, we understand. His newest track is heavy. I am talking metal heavy. The use of the guitar in this track is what has seriously given me goosebumps. GunFight has that specific sound that really sets him apart. He goes for the throat with his tracks and this one does just that. I feel like I need to hunt in the middle of the woods and bring home a huge buck. His music is that type that just gets your blood pumping for something heavy! Check this track out now and download it as it is free!
[soundcloud url="https://api.soundcloud.com/tracks/291948836″ params="color=ff5500&auto_play=false&hide_related=false&show_comments=true&show_user=true&show_reposts=false" width="100%" height="166″ iframe="true" /]
Check out more of Gunfight on Soundcloud, Facebook, Twitter, and Instagram.
Leave a Reply