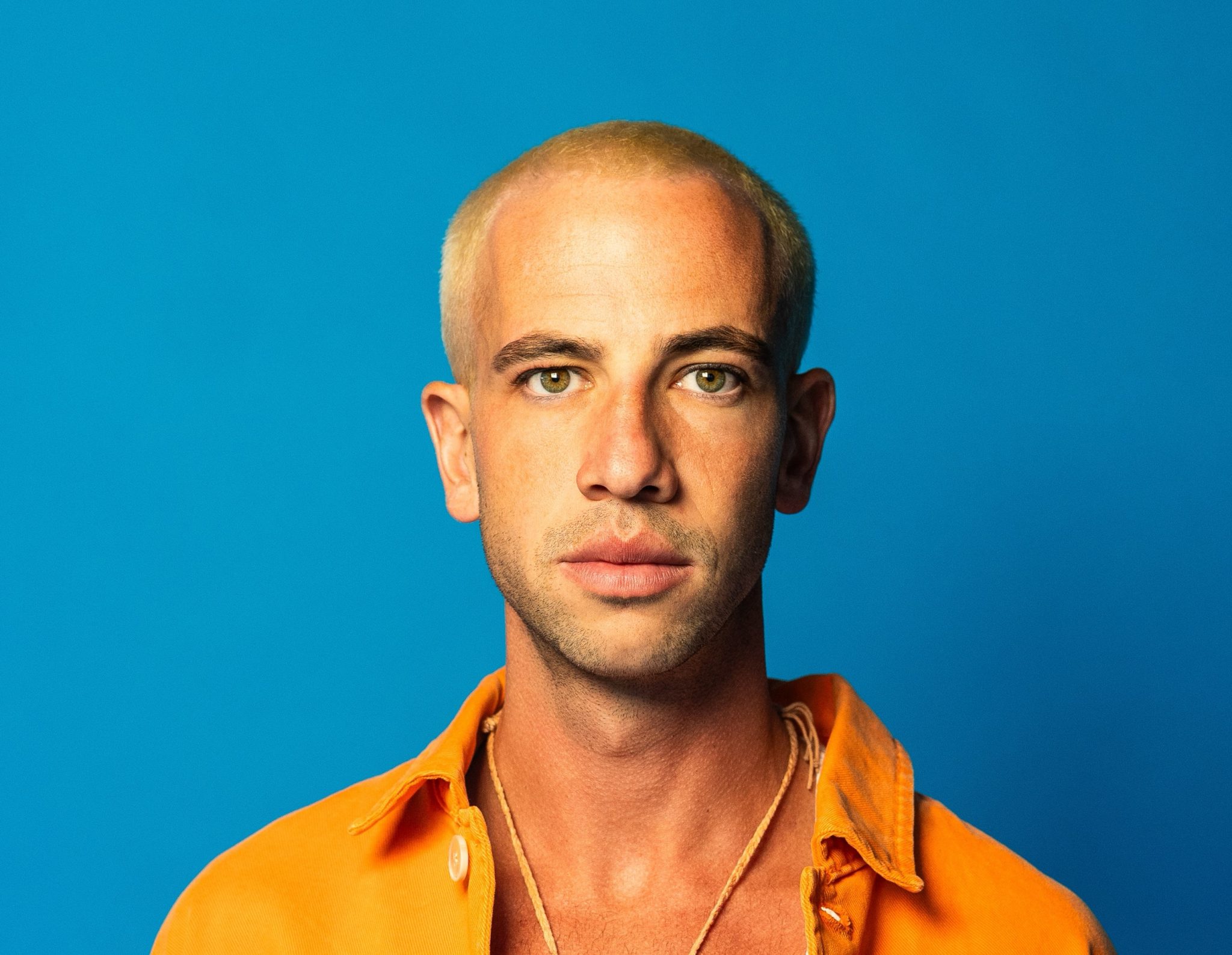 In the vast tapestry of electronic and indie influences, every so often, a new artist emerges, embodying the soul of a musical cityscape. Such is the case with Manchester's Guy Horne, whose upcoming single "Broken Before" — out now — carries the whisperings of a contemporary indie-pop anthem.
"Broken Before" isn't just a medley of harmonies. It's the soul-baring narrative of love and the marks left by bygone relationships. Echoing personal chords from his past partnership.
Beyond the notes and chords, Guy's journey is multifaceted. Recognized as the Young Property Personality of the year and having rallied significant funds for Affordable Housing in the UK, there's an entrepreneurial spirit beneath the musician's guise.
His collaboration with industry stalwarts Ed Graves and Grammy-recipient Oli Jacobs on "Broken Before" amplifies his commitment to quality soundscapes. From making waves on BBC Introducing to embracing a drum and bass collaboration with DNMO, Guy's musical canvas is vast.
However, as someone deeply entrenched in the electronic and indie terrains, I see Guy Horne as more than just an artist. He's the synthesis of Manchester's musical ethos, the modern voice echoing the legacy of its legends.
Leave a Reply