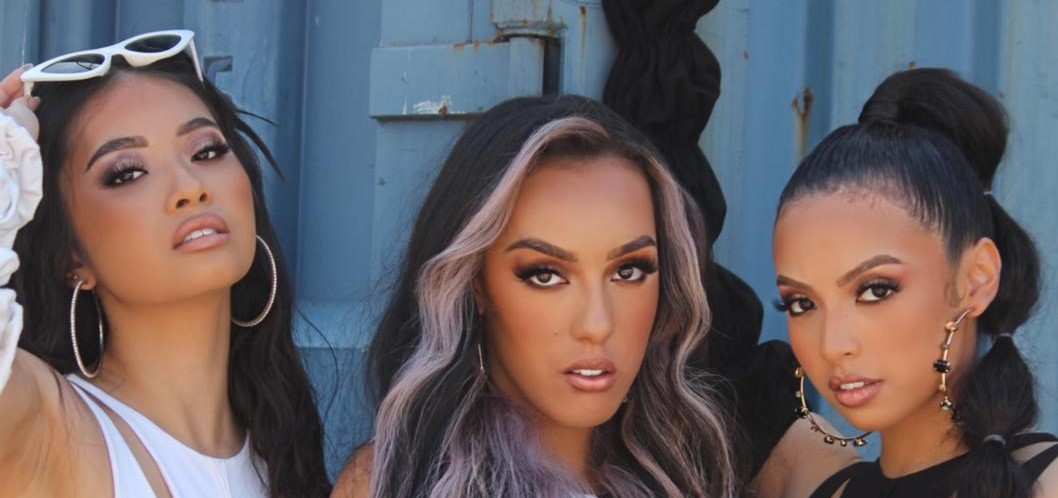 Made up of singers and songwriters Bernadette Marquez (Bernie), Taylah Albert (Taya) and Gabrielle Montalbo (Gabby), of Filipino and Mauritian Heritage, H3rizon are a truly exciting power-trio, ready to take over pop music one single at a time. Based in Australia, H3rizon have amassed an impressive 1.7+ million followers on TikTok, and are carefully growing their worldwide audience with expertly-curated visuals and infectious songwriting.
Marking their latest single, H3rizon have now returned with "SERIOUS," released in partnership with blockplay, a newly-launched and forward-thinking digital NFT label that aims to help talents monetize their art by allowing their most loyal fans to invest in NFTs. "SERIOUS" is a truly forward-thinking R&B gem that blends the barriers between old and new.
"Every time we post a video or write a song, I imagine the moment it's being viewed or listened to.. Mental health is an issue close to my heart, so we hope our art takes that person to another place, somewhere far away from the mundane, far away from any pandemic, from un-paid bills, from life struggles.. even if it's just for a minute!"
– Taya.
Leave a Reply