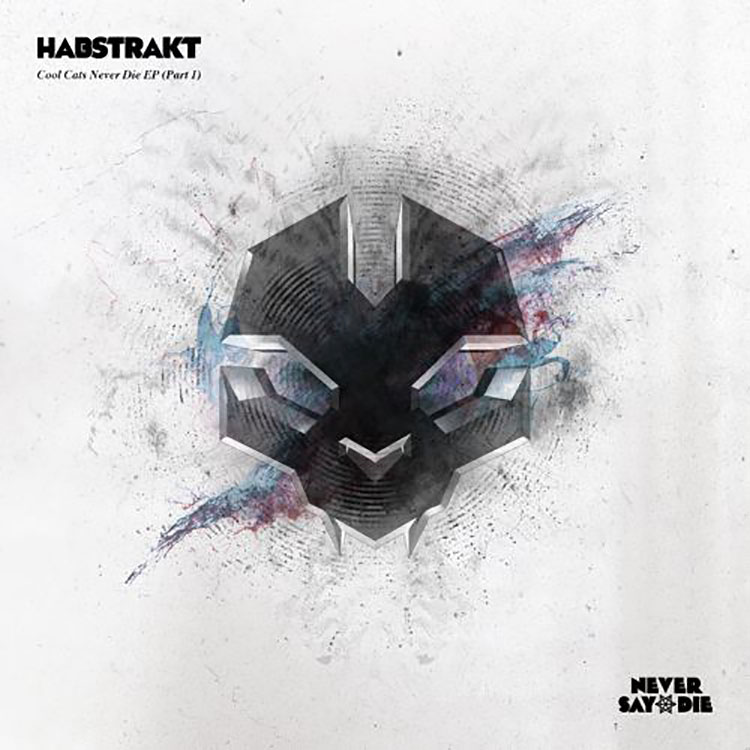 "Hello?"
I love the quick little vocal as the drop is about to hit. Oh dubstep, how you are easily able to turn a phrase into one of the most recognizable aspects of a song, while still playing filthy synth-ladden bass music for my ears to devour.
The track "Hello" has a quiet down-tempo feel to it. This is not always easily accomplished with dubstep, but here the melody is slower while the bass and percussion are used more for emphasis rather than speeding up the tempo of the song overall. The portions of the song in between the heavier dubstep areas are slow that they remind me of electro, though the fade back to dub is seamless and accompanied by the great vocal of "Hello?"
Listen for yourself below as Habstrakt has created a down-tempo dubstep song that I guarantee will be one you'll still headbang to long after it's over.
[soundcloud url="https://api.soundcloud.com/tracks/193836593″ params="auto_play=false&hide_related=false&show_comments=true&show_user=true&show_reposts=false&visual=true" width="100%" height="150″ iframe="true" /]
Leave a Reply