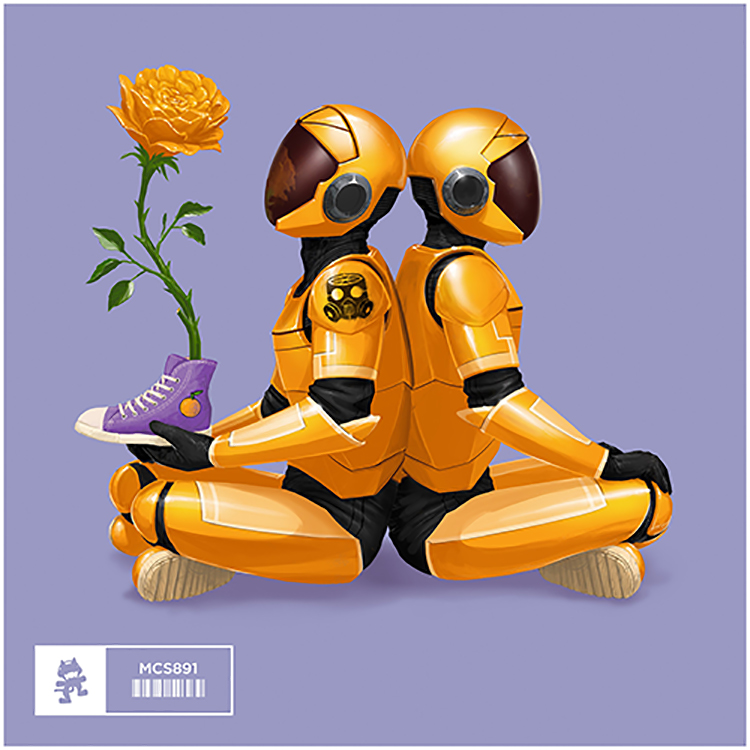 Monstercat continue to stay at the top of their game with the brand new single from Ohio electronic duo Half an Orange. "Blink 182" follows on from their hugely successful release "Sunscreen" and continues to build the duo's fan base and production style.
"Blink 182" features luscious vocals and understated instrumentals – leaving plenty of room for the track to develop as its beat starts to kick in and chiming melodies take over. The best part of this track however is the breakdown and build up which comes closer to the end, as Half an Orange plays with the energy to ensure the last drop doesn't miss a beat.
It's another strong release from both Monstercat and Half an Orange – and with an EP in the pipeline – we can't wait to hear what's next from these two.
Leave a Reply