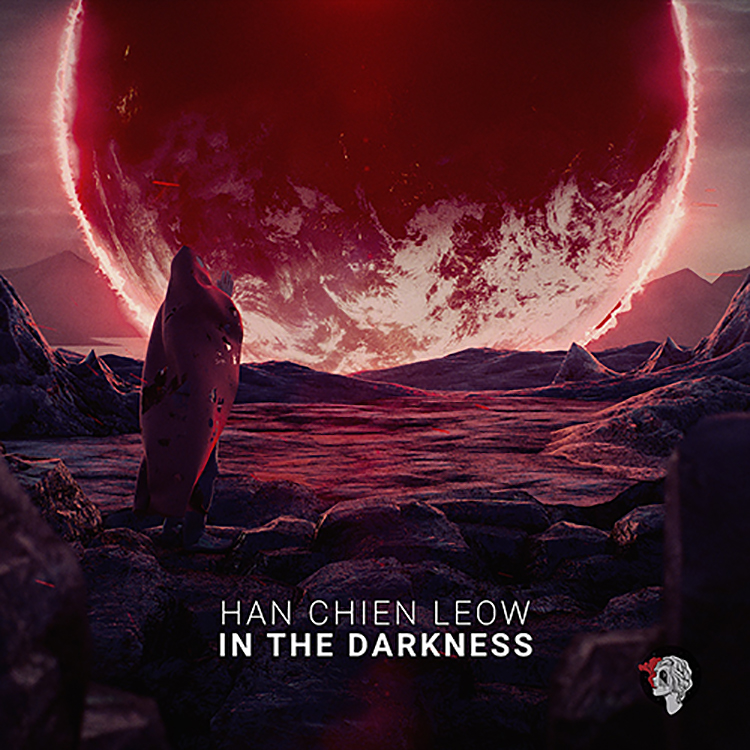 Absent Mind continue to follow up their string of successful releases with the latest single from Malaysian producer Han Chien Leow with "In The Darkness."
At just 19-years-old, Leow has already managed to create and build a whole style of production that's his own. With previous sounds dropping through BredNButter and Black Sunset Music, "Into The Darkness" is a chance for a whole new audience to experience his vision. He combines a cinematic production style with a variety of genres ranging from bass to chill, capturing deep themes of world culture mixed with spirituality along the way.
He describes this record as "one of my greatest tracks – deeply reflecting on the feelings of the visuals and sounds." A bubbling beat comes coupled with drifting chord progressions and soulful vocals; it surges out of the stillness to offer something both beautiful and powerful.  The producer concludes: "I really hope that my new single is going to elevate me to the next level, breaking through the impossibilities."
Listen below.
Leave a Reply