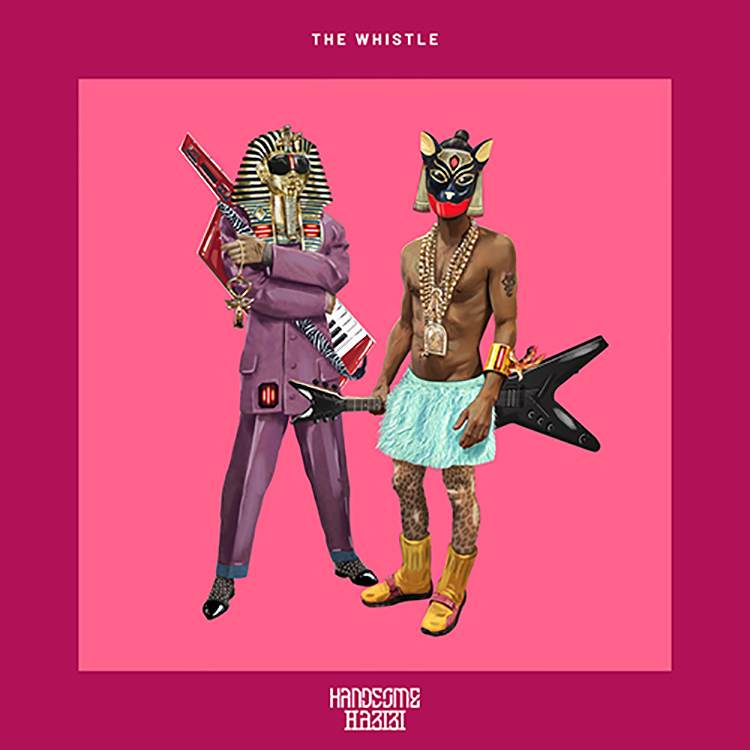 Insanity Records have just released the super charged new single from Handsome Habibi. The production pairing is currently based in London and consist of Karl and Cinco – counting credits on tracks from artists like Zara Larsson and The Chainsmokers.
The release sits alongside an engrossing official video, which has been conjured up by directors Titouan Harel and Clement Chasseray. "The Whistle" comes at you with powerful house flair; a combination of punchy vocal hits and a storming beat that carries you on its journey.
Take a listen through this dynamic sound below.
Leave a Reply