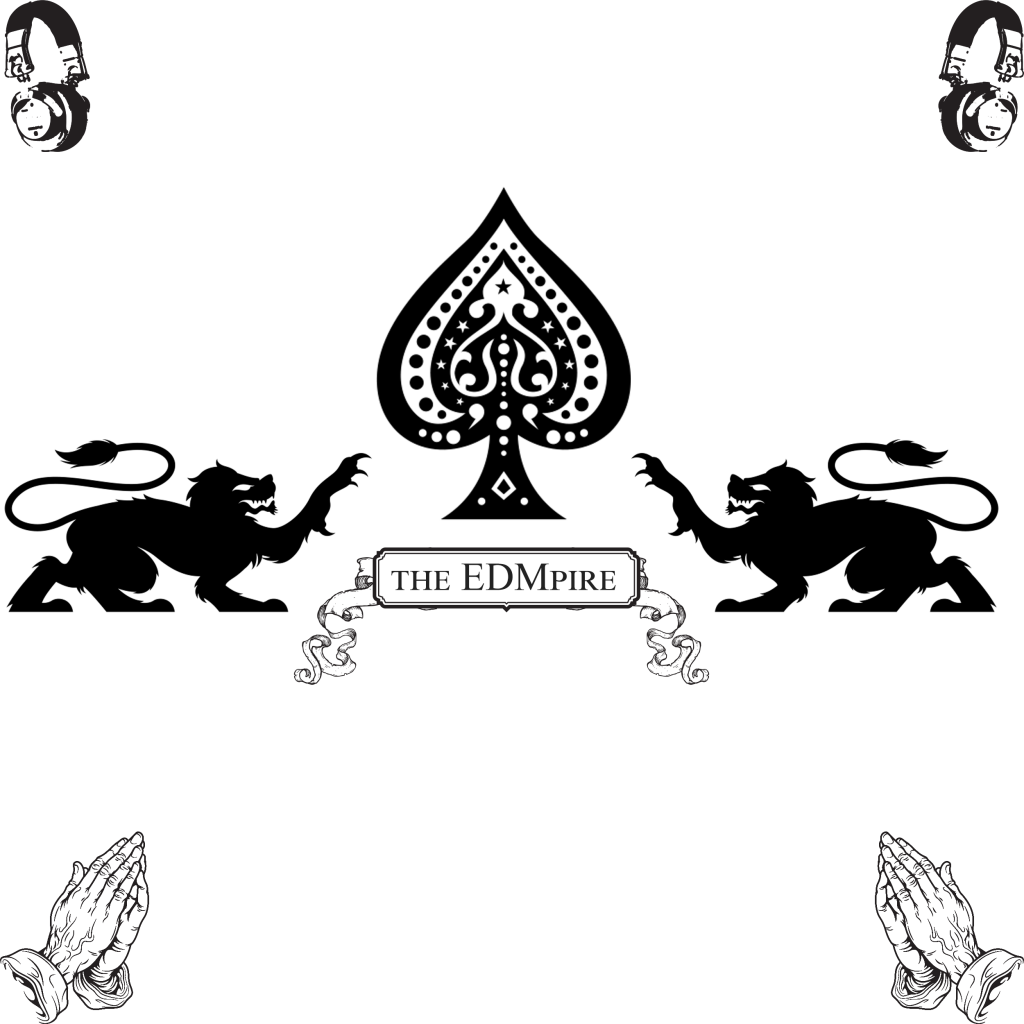 We have some big news here at EDM Assassin The EDMpire. We were recently purchased by an undisclosed buyer (he'll announce himself properly later) and he would like to introduce himself to the show. You'll hear his input as he wants to change things around. We try our best to accommodate, but you'll clearly see more in the coming weeks. We're very excited. We have to do our big changes, but he wanted to introduce the new site and everything today since everything was officially finalized. In this episode we talk about DJ AM and his legacy, Ultra Music Festival, and a number of other things. Check it out now! Get ready for brand new podcasts, new site, new everything! Check out this week's podcast now!
Host: Grant (Facebook) (Google+) (Twitter) (Soundcloud) (YouTube)
Host: Nick (Twitter)
Host: Janet (Facebook) (Instagram) (Soundcloud) (Twitter) (Website)
Guest Host: John Lutchman (Facebook) (Twitter) (Instagram) (Soundcloud)
Subscribe on iTunes and check it out on Stitcher Radio or TuneIn.
[soundcloud url="https://api.soundcloud.com/tracks/198789747?secret_token=s-qFNBg" params="color=ff5500&auto_play=false&hide_related=false&show_comments=true&show_user=true&show_reposts=false" width="100%" height="166″ iframe="true" /]
Leave a Reply