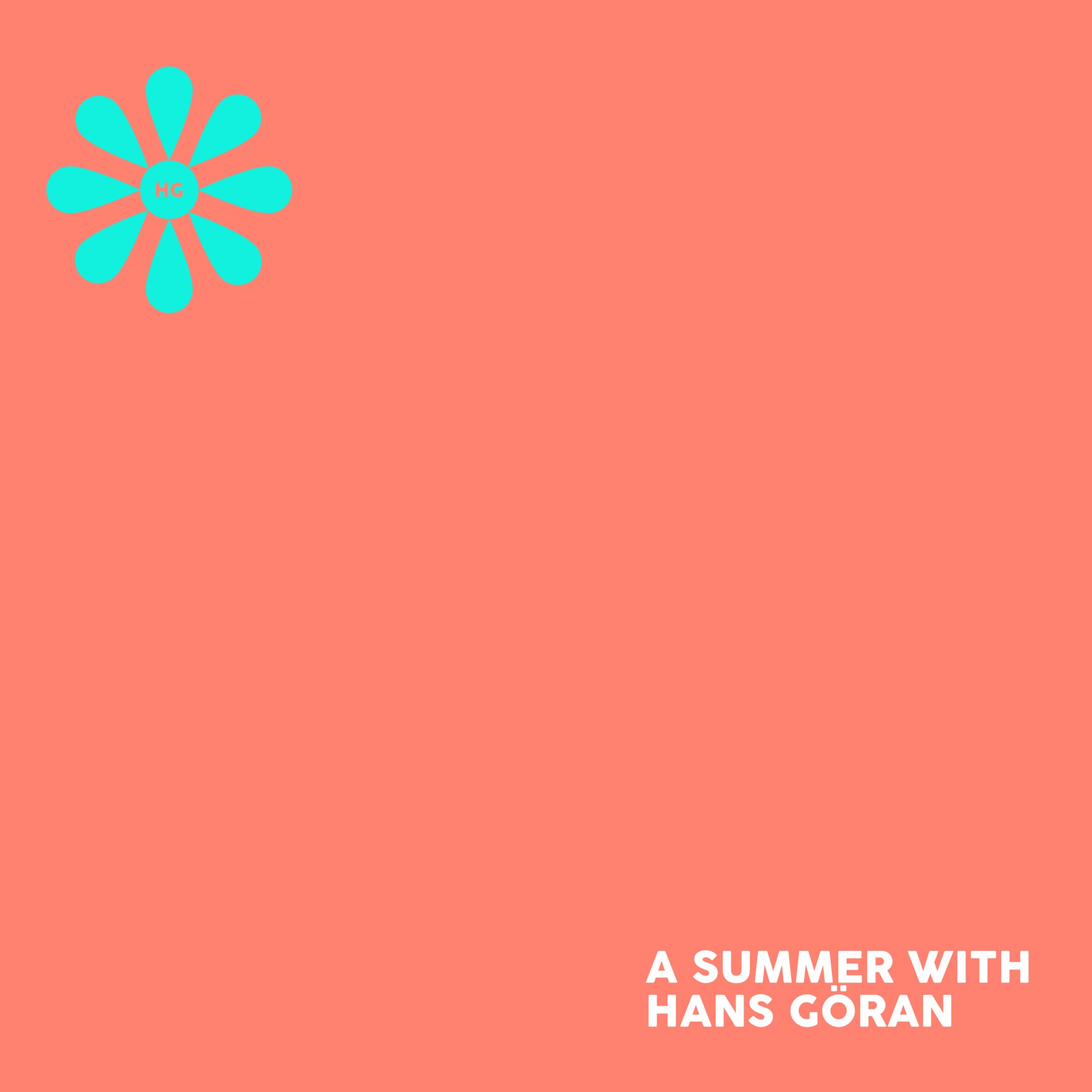 Lucas Nord has released several new tracks this summer under his brand new house-leaning alias, Hans Göran. He has released, "A Summer with Hans Göran," the five track EP with several anthems inspired by the Nordic sun.
Off the back of several tracks, Nord closes out his EP with "NILO'," an uplifting number dedicated to his girlfriend. The sweeping soundscape revolves around a chopped and filtered vocal, building with house inspired piano and strings sound that lifts the second half of the track.
Hans Göran told us that "To me, NILO is a track that feels and sounds like love, euphoria, and like nothing else matters in the world, so I had to be cute and name it after my girlfriend. It just gives me energy, you know? The vocal also says "You make me feel like that" which kinda ties it all together. It's also the first track I made for the project so it feels like it's a great way to wrap up this EP. t's been so liberating releasing these songs because they've kinda just been for me. They're the tracks I've made myself, for myself late at night without ever thinking about what anyone else would think. Now I couldn't be happier that they're all out."
Enjoy the full offering below.
Leave a Reply