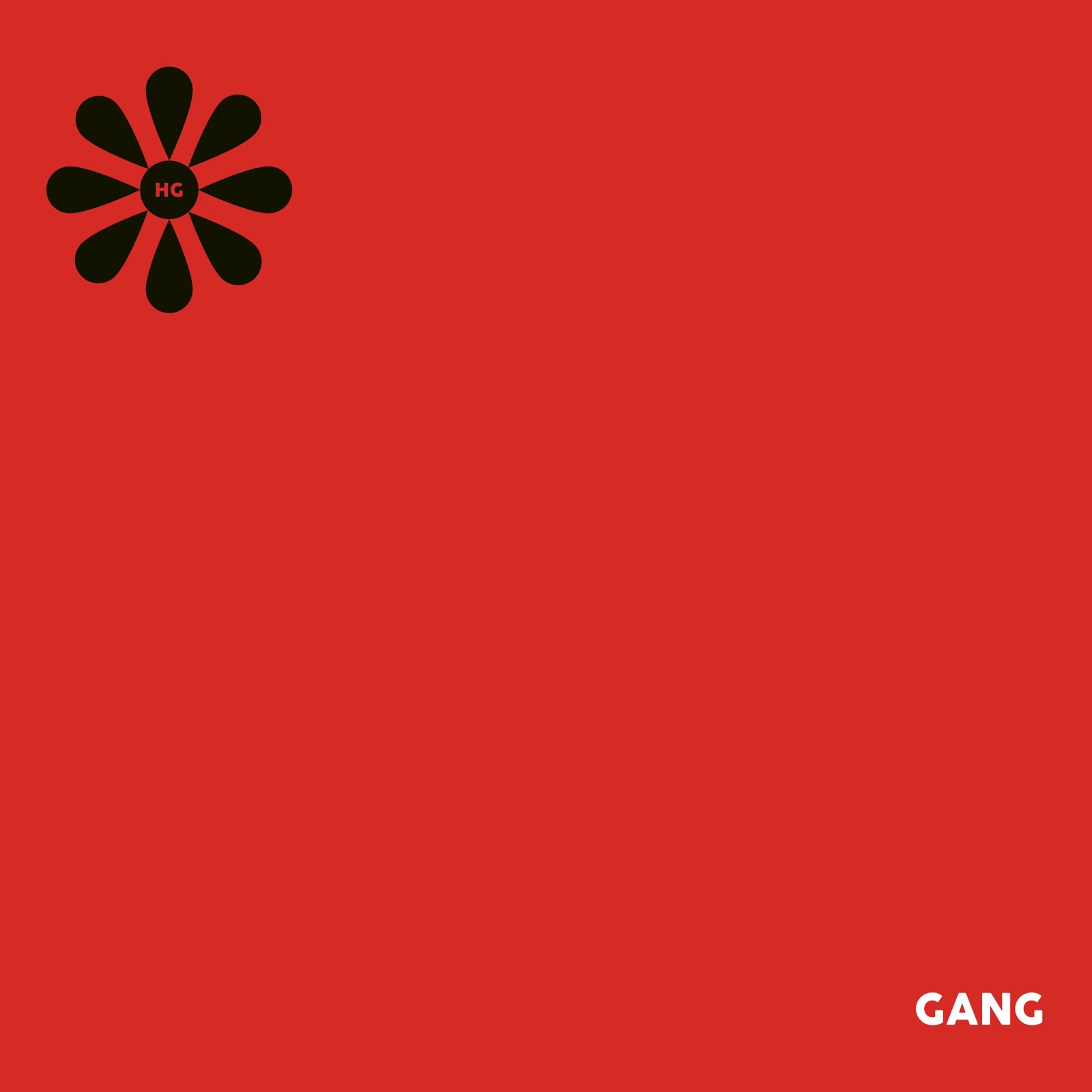 Lucas Nord launches his Hans Göran moniker with the 90's-house inspired single, "Gang," out now via Lucas Nord's own label, Bisous.
Moving towards a more underground sound, Nord uses rave synth stabs and G house vocals over a timeless four-on-the-floor rhythm to craft a warm weather party-starter. The track is a lovable rave single while also having unique modern influences to stand out from the contemporary scene. As strings and synth dance over the drum machine inspired groove, a pitched down and garbled vocal keeps the single's momentum moving forward.
Enjoy the track below.
Leave a Reply