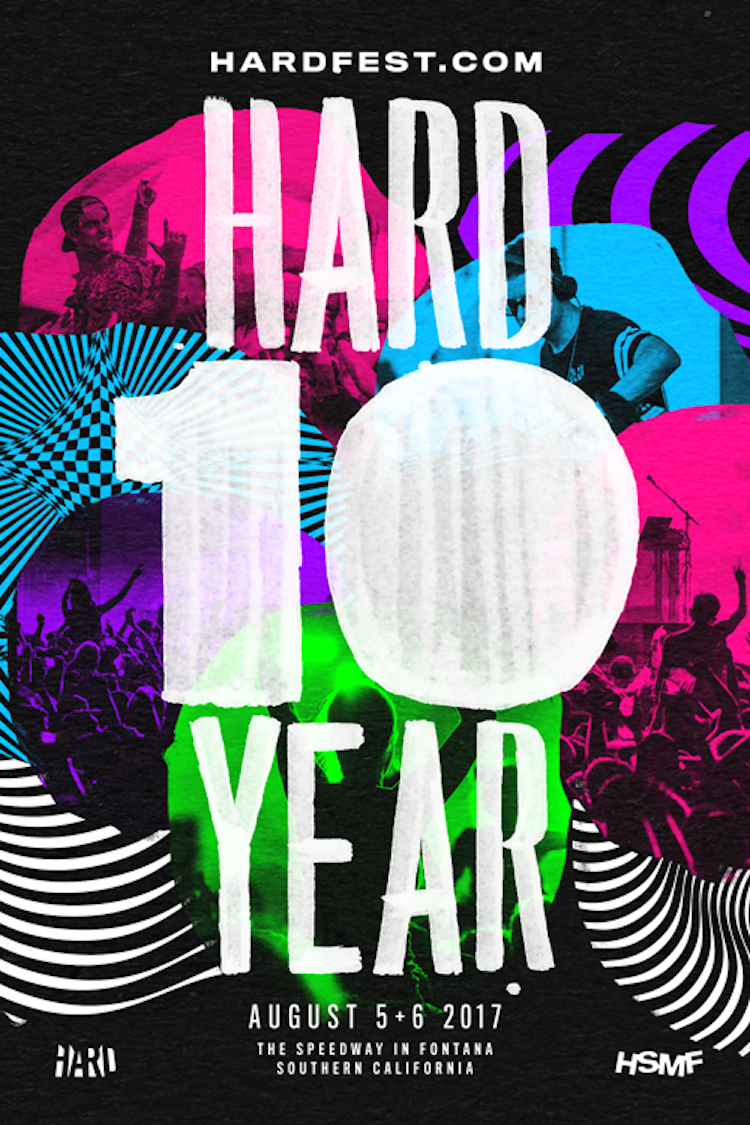 Though we had some confirmation earlier this month concerning whether HARD Summer would happen, now it's official with HARD announcing its 2017 return to the Speedway in Fontana August 5th and 6th. Consistently pushing the boundaries of music, HARD's founder Gary Richard says: "We have the best music fans out there and we're working hard to do more for them. We're also working very closely with the production team on improvements to the overall festival experience at the track. From the line-up to production to mobility, it is the goal of this festival to improve and enhance the overall experience at HARD Summer's 10 Year Anniversary."
The Speedway in Fontana offers a footprint over 500 acres with convenient parking, camping, and plenty of room for HARD to bring their best festival yet. Take a look at the 2016 recap video that features music from Boys Noize and Destructo.
Keep an eye out for the lineup dropping in the next few weeks!
Leave a Reply