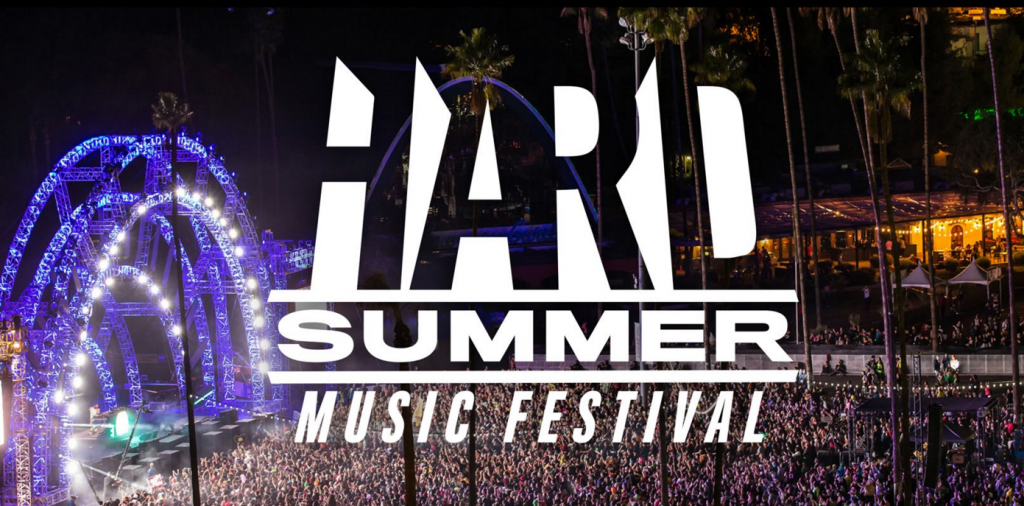 HARD Summer has had to deal with some tremendously heavy setbacks over the years. With drug usage and deaths hanging over the event, it's never a guarantee that it will come back.
This year, some light is creeping in through the dark clouds. Destructo confirmed via Twitter that HARD Summer is in fact coming back to Los Angeles despite all the speculation surrounding his wildly successful event.
THERE WILL BE HARD SUMMER 100% THIS YEAR!!!! @tconsuming1 @HARDFEST

— Captain D (@DestructoHARD) March 9, 2017
Not too long afterwards, the HARD Fest Twitter account re-enforced Destructo's prior tweet.
SUMMER IS COMING 1️⃣0️⃣?

— HARD Events (@HARDFEST) March 9, 2017
What does this mean for HARD Summer, though? Is this their last chance at redemption? Will they be pushing for more medics and safety precautions at this year's event? Nothing is certain, but we are really questioning how this year's event will be run in order for them to not face such scrutiny from years past.
Leave a Reply