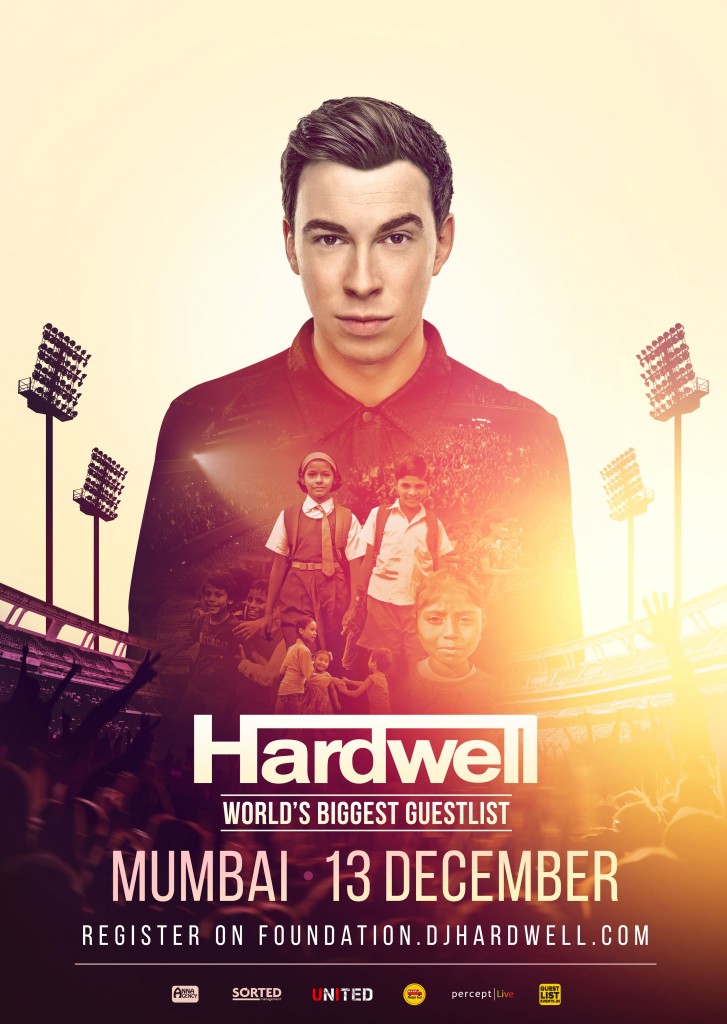 Hardwell has announced today that in support of his charitable foundation, 'United We Are' focusing on education of children in India, Hardwell will play a FREE show in Mumbai with guests registering for the show on Hardwell's personal guest list.
India has become a special place for Hardwell with recent stops on his I AM Hardwell tour along with a headlining spot at Sunburn Music Festival. For this show and his free guest list, Hardwell looks to break the Guinness World Record for "World's Biggest Guest List" with fans registering for it here!
This is a once in a lifetime opportunity for fans in India to see the #1 DJ in the world as he celebrates his foundation and its goals for education in India. You can check out the official announcement video below.
Leave a Reply