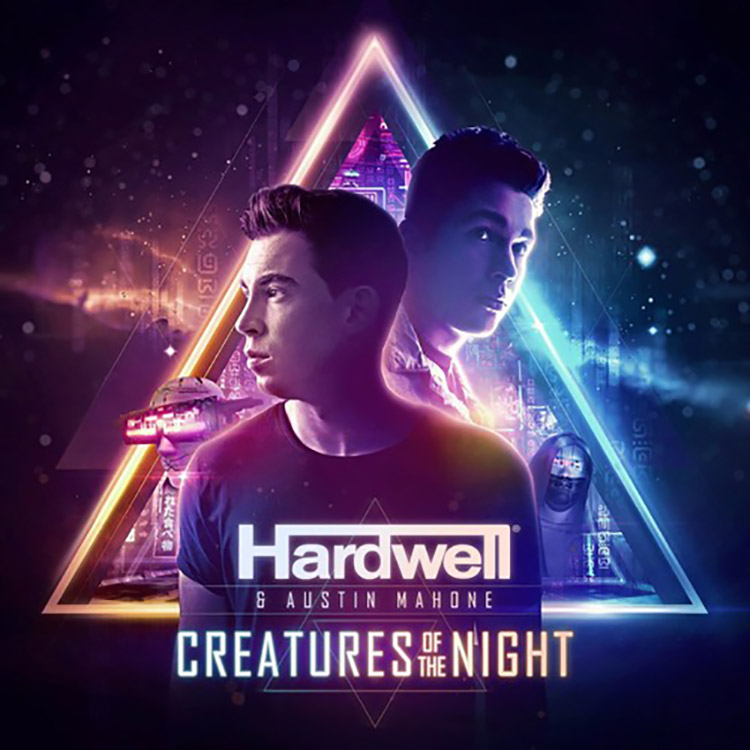 Next up from Hardwell and Austin Mahone is the official video to run alongside their latest single "Creatures Of The Night," which has been hugely well received since it first landed.
A powerfully uplifting movie, the director follows the lives of a group of young friends in the city or town, looking for somewhere to have a good time. Eventually they end up in an electric club, dancing the night away to Hardwell on the decks.
Check it out right here.
Leave a Reply