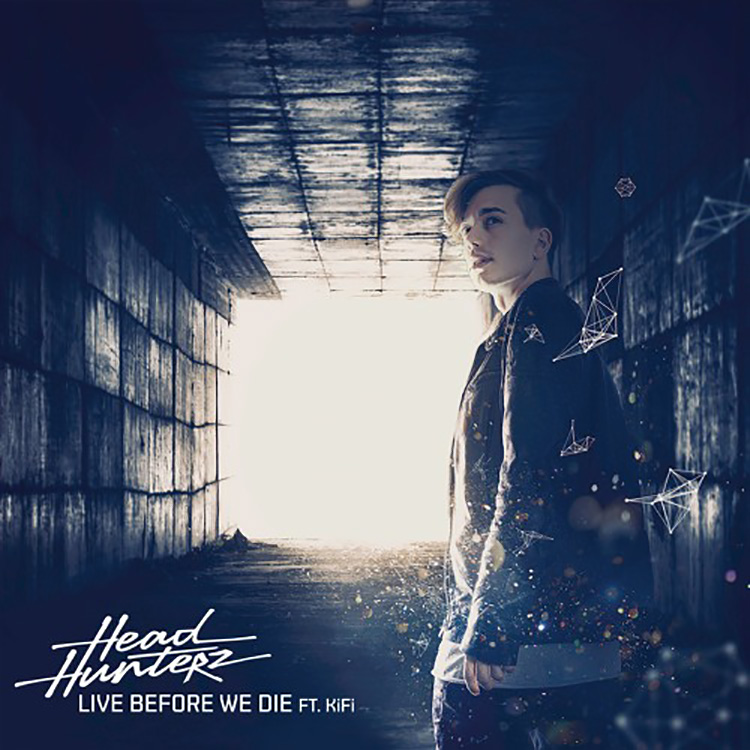 Released this week through Ultra Music is the hugely enigmatic single "Live Before We Die", which has been artistically crafted via Dutch producer and DJ Headhunterz. This artist has moved from strength to strength since transitioning into other genres aside from hardstyle, and this latest offering is a testament to that.
A swooning piece of deep house, "Live Before We Die" uses KiFi's oozing vocals as a base for a synth-driven chord backdrop and a plunging verse to chorus progression. It really shows a technical capability that has been coupled with a innate eye for a stunning melody, and this track is nothing short of awesome.
Pick up your copy here. 
[soundcloud url="https://api.soundcloud.com/tracks/251165043″ params="auto_play=false&hide_related=false&show_comments=true&show_user=true&show_reposts=false&visual=true" width="100%" height="450″ iframe="true" /]
Leave a Reply