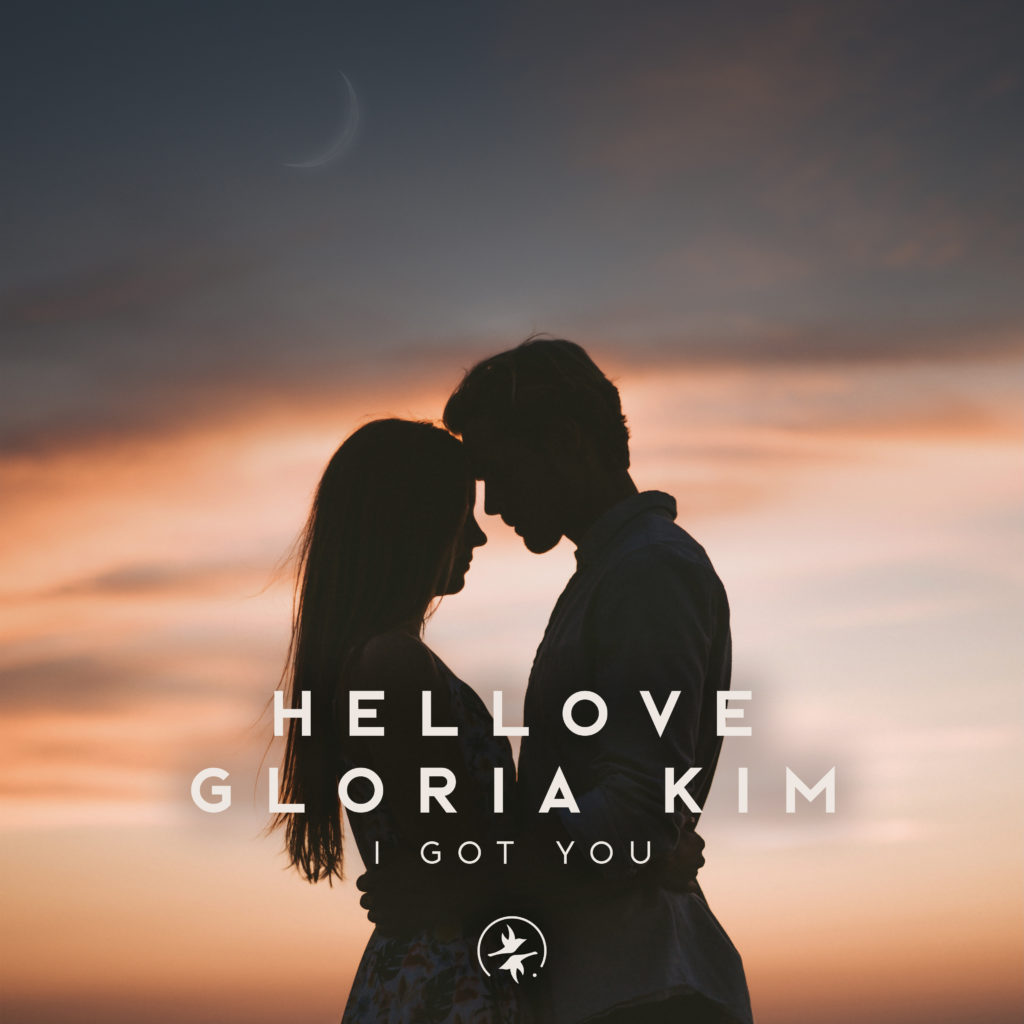 After a previous release, "Lie," Estonian Eurovision Finalist, Hellove is making his highly-anticipated return to the release radar with "I Got You," the songwriter and producer's sophomore musical offering. The track features budding Los Angeles-based songstress Gloria Kim, and a topline, plus lyrics from Eurovision 2019 performer Victor Crone. The newest original production to come from Igor Volhonski, "I Got You" is an emotionally-charged, pop-leaning electronic dance music ballad, audibly rife with a rich romanticism.
The heartwarmingly emotive tune immediately kicks off with a soaring vocal, courtesy of burgeoning singer/songwriter Gloria Kim. Alongside her deeply-moving sonic delivery, Hellove features larger-than-life bass drops, accompanied by atmospherically shimmering production elements. Kim's mellifluous singing, harmonious instrumentation, an infectiously catchy beat, and a propelling rhythm round out the remainder of the highly passionate release. Wholly romantic from start to finish, the newest achingly amorous musical endeavor to come from the rising talent further sets an exciting precedent for what to expect from the esteemed Estonian stalwart.
Enjoy it below and follow Hellove.
Leave a Reply