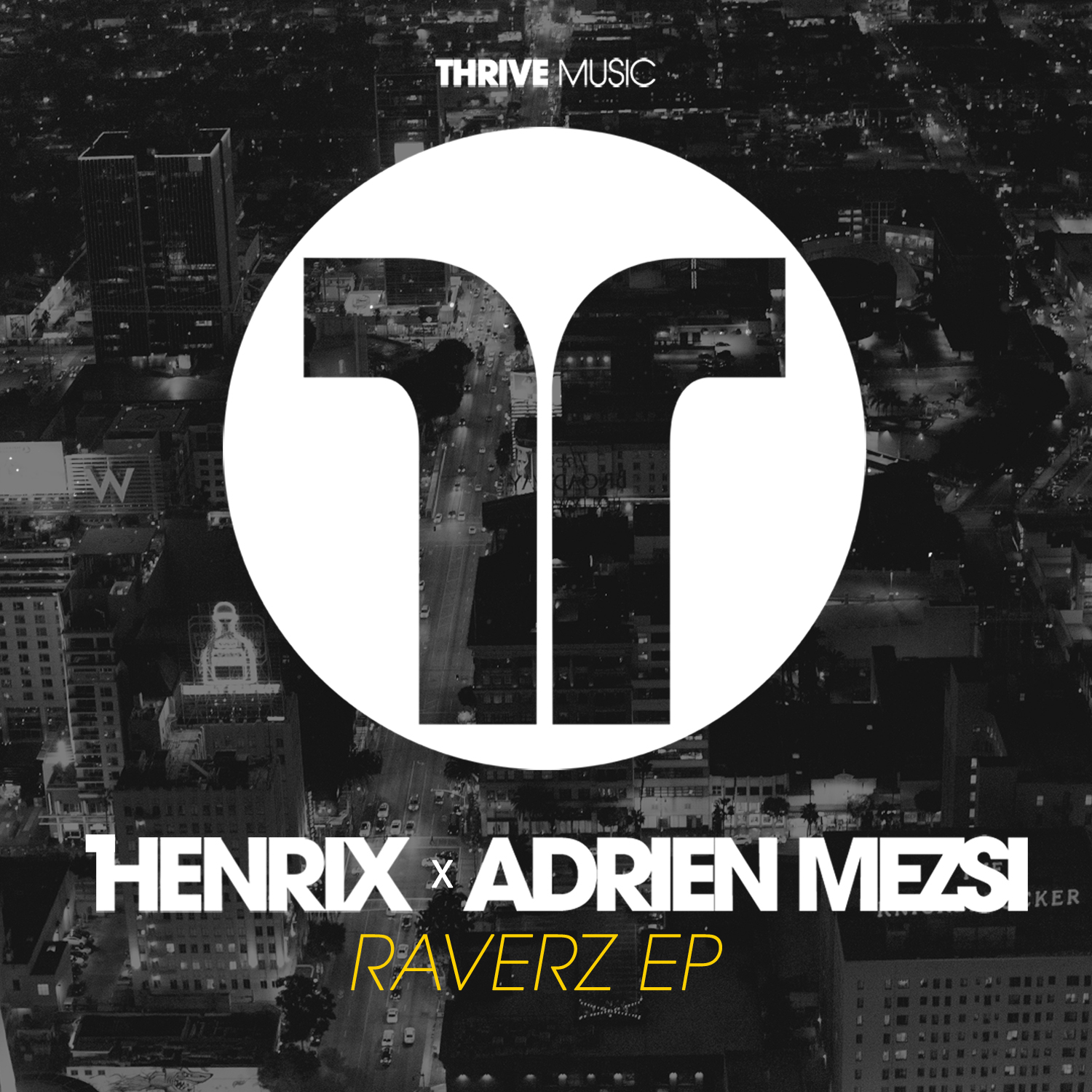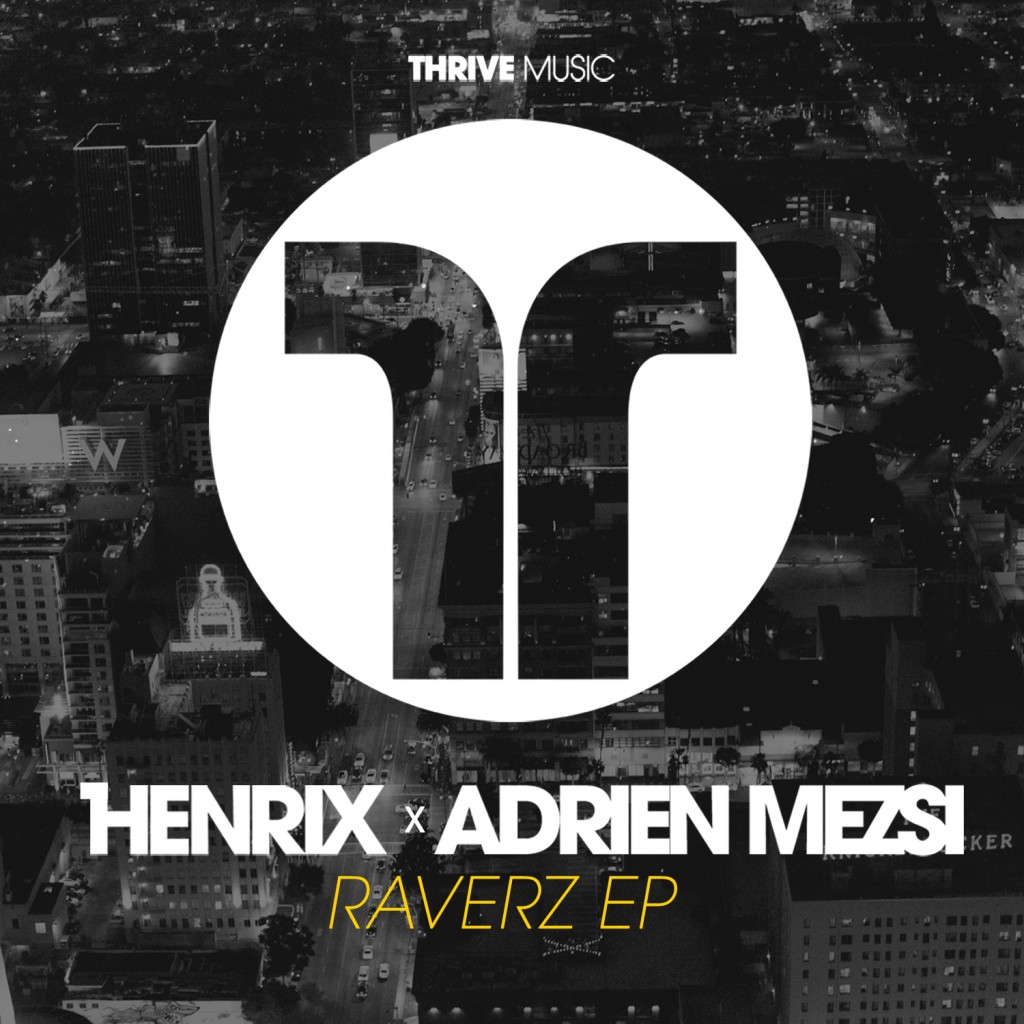 "Raverz" is Henrix and Adrien Mezsi's latest EP and it is something you'll definitely want to take a listen to. With hard hitting tracks and one special track he's been holding on to for a while, this EP is set to get some serious exposure from established artists in the game. Not only that, but with the release of the EP, Henrix and Adrien Mezsi are giving fans a chance to win a pair of Munitio headphones/earphones.
You can enter by downloading Raverz EP on Beatport and getting a chance to win $349 worth Munitio Pro40 headphones or $179 Munitio Nines earphones. To enter the contest just email a copy of your Beatport purchase receipt to [email protected] Winners will be selected on 9th of October 2015.
Check out the review of each song below and the tracks themselves below that!
BRUH
'Bruh' is the first track off the "Raverz" EP and it definitely deserves that top spot. With heavy bass and vocal samples that make you ache for more, Henrix and Adrien Mezsi have done a masterful job getting us into the music and never letting off the gas. The melodies hit hard and the bass vibrates through your feet and bounces around inside your skull while your body moves of its own accord. 'Bruh' is hard as hell and it never lets up throughout the 4 and a half minutes. You can listen to it below!
Raverz
Henrix and Adrien Mezsi are back with a track that he has been holding on to a while. Though the track has seen major air time at festivals such as Creamfields, V, Tomorrowland, and Exit, the release date is finally here. With an electro house feel, Henrix and Adrien Mezsi remind us why it received so much air time, our ears are just begging for more after listening. The heavier up-tempo melody is balanced out by a lighter section featuring vocal samples. This track sounds like the perfect thing to get a festival crowd dancing and Henrix and Adrien Mezsi should be proud to put this out. It's something we've been itching to get our hands on for a while!
Leave a Reply