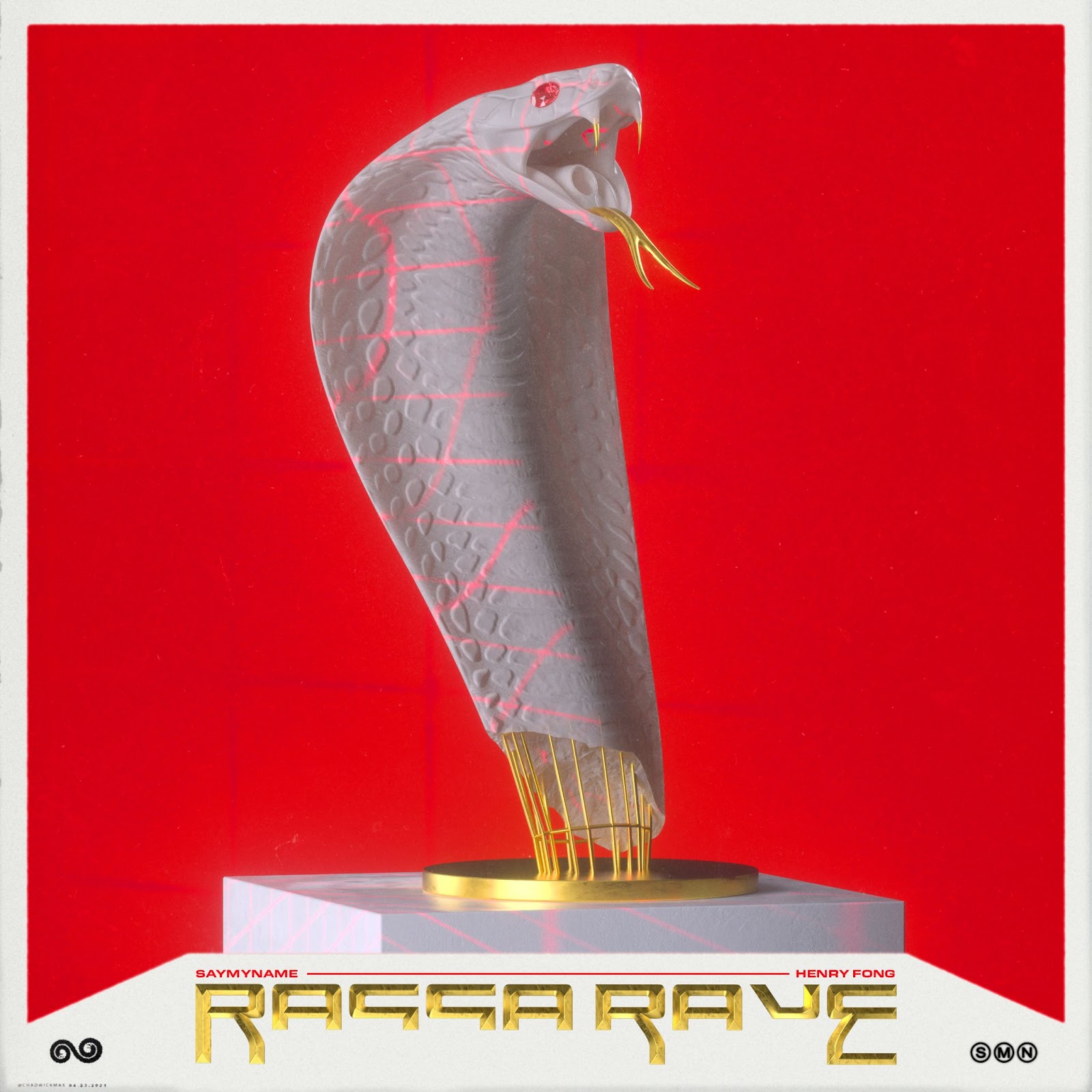 EDM artist Henry Fong and trap maestro SAYMYNAME team up provide us with the new release, "Ragga Rave" out now on Ultra Music.
The track is a hard-hitting bass track filled with high-octane, propulsive rhythms that rise with each passing second. The track features chopped vocal cuts and bass drops that do not ever let up. The combination of dubstep, trap, and bass music production elements combined with reggae and hardstyle influences create a unique and memorable track that is sure to get listeners moving and grooving.
Henry Fong told us "Really excited to finally release this record! SAYMYNAME and I have been sitting on 'Ragga Rave' for over a year waiting for shows to return, and can't wait to get this one out there on Ultra Music!"
Enjoy it below.
Leave a Reply