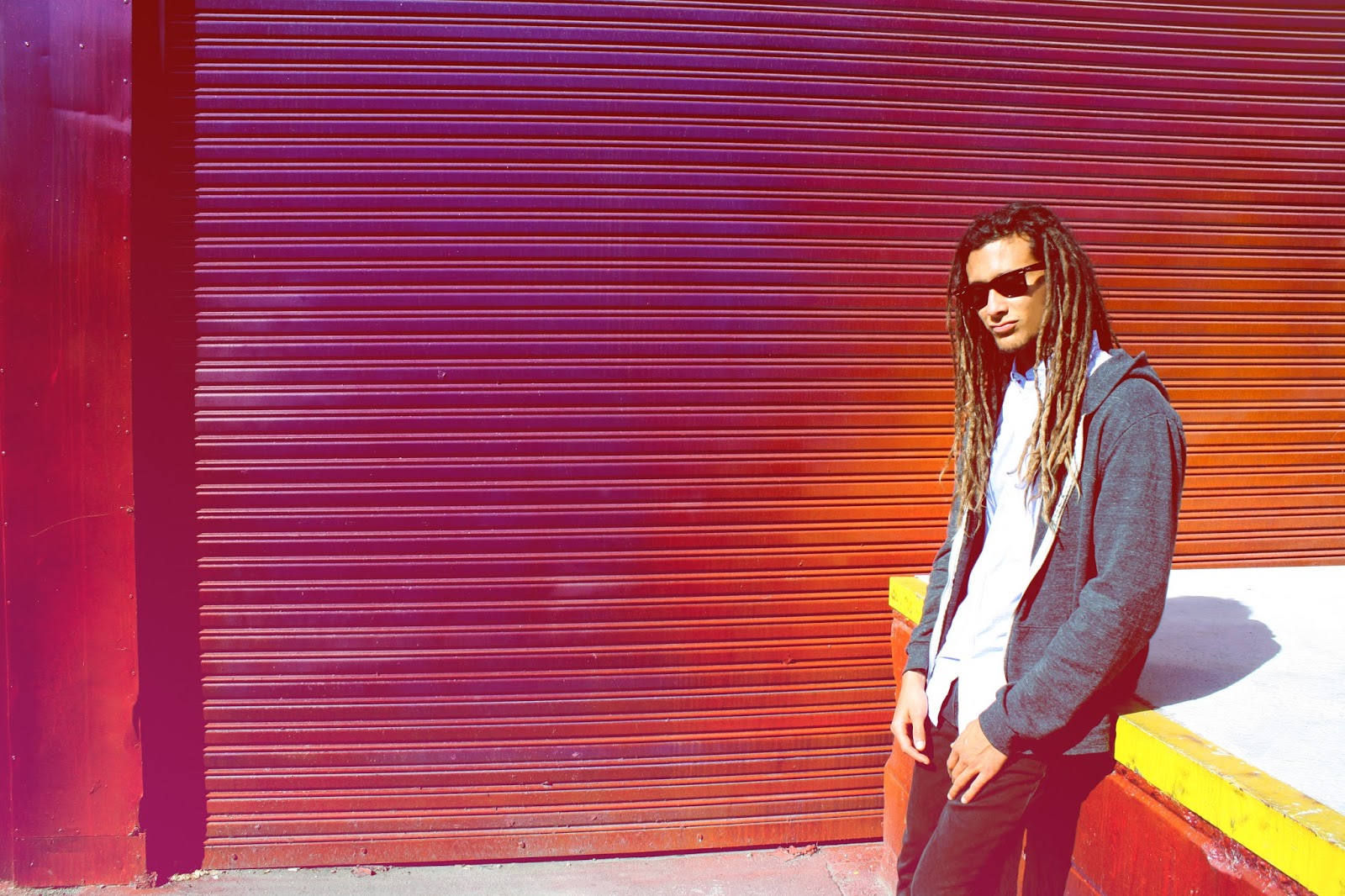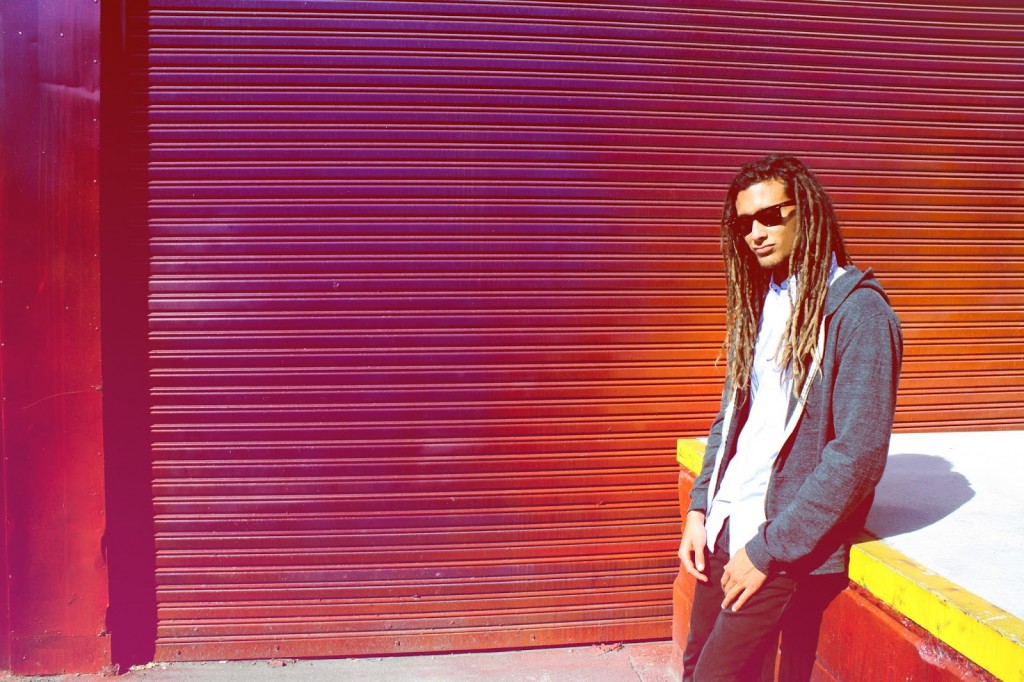 I saw this as soon as he posted it and I forgot to post it until today. That said, I wanted to share this with everyone because we tend to feature many up-and-coming DJ's and producers on this blog and thought that they could use the help from Henry Fong. For those who don't know, Henry began his career after college and has been blowing up ever since. His work is uncanny and his work sets him apart from other musical talents. Check out these tips he posted to his Facebook page:
1. Avoid remix contests, they are often rigged or people cheat to get votes. Work on originals or another remix that 1000 people aren't doing at once

2. Avoid entering contests where you send in mixes to open for big DJs, that time could be better spent working on your own original music in order to establish your name in the long run

3. Learn to market yourself and how to drive traffic to your Facebook, Twitter, and Soundcloud

4. Learn the piano before worrying about complicated vsts and technology! Learning the scales, chords, and theory will help with your melodies, the integral part of a lot of big tracks

5. Don't spam other DJs with your links in the comment sections on soundcloud, youtube, or facebook. Messages are ok most of the time.
Leave a Reply