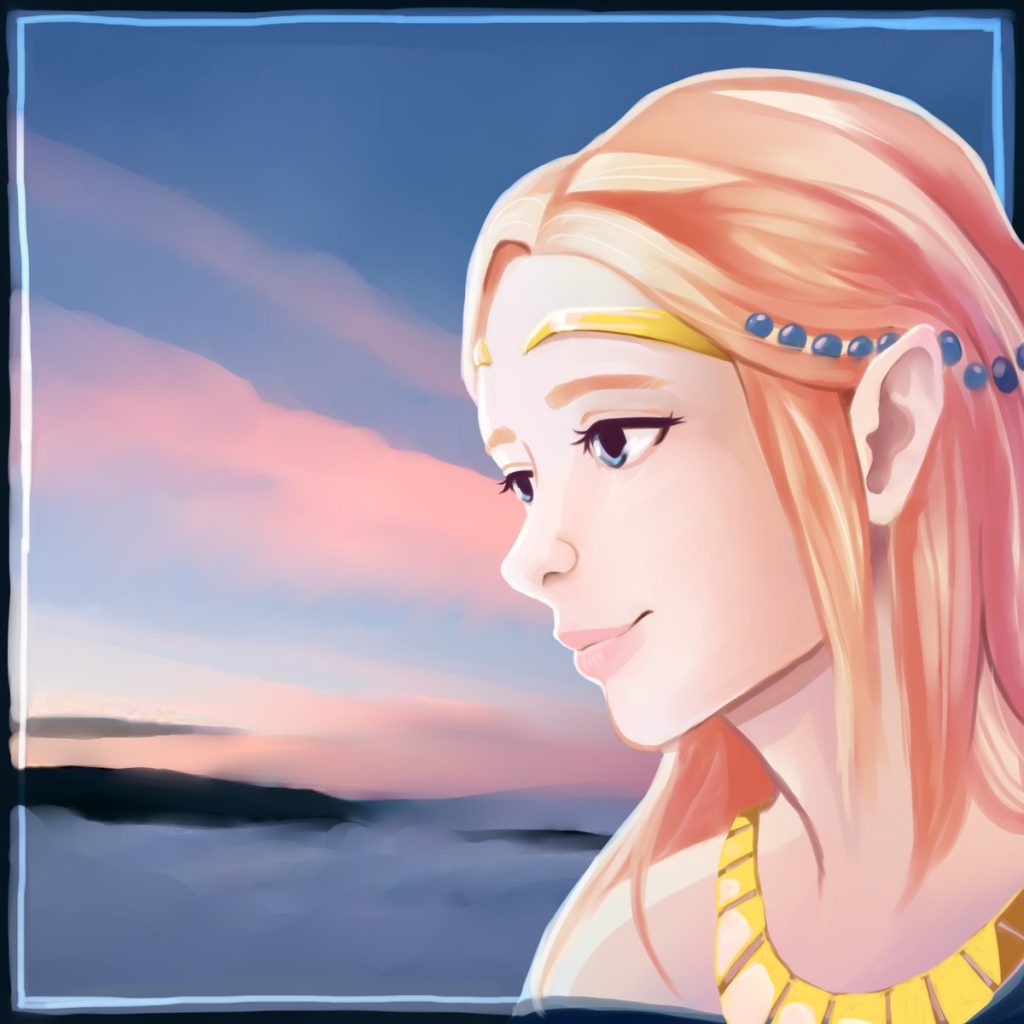 The first light of dawn always elicits the softest of emotions. They don't overpower you, but they reside deep within you, bringing you strength and a determination to make the most of your day. Henry Smola brings the Starlight Crusader trilogy to its conclusion with "Dawn" following the release of Dusk and Midnight. I strongly suggest the continuous mix is what you listen to first, not only is it the first track off the EP, but it really brings together the continuity of the songs and how together, they paint a beautiful picture of dawn and it's immediate effect on your psyche.
The bright melodies and glitch/pop sound bring a quiet energy into the mix, it isn't overwhelming, and there is no need to rage to these tracks as the light spreads across all corners of your world. The rise and fall of this continuous mix showcases Henry Smola's excellent mixing capabilities, along with choosing tracks and the order so that the story of the EP is told in a proper way. There are no accidents where this is concerned, and knowing Henry personally, I can tell you that considerable time went into choosing the order of the tracks.
Find yourself listening to "Dawn" at first light and throughout the 22 minutes that it plays, you will inevitably hear and feel many emotions play out. Happiness, excitement, determination, and yes, even a hint of sadness. The sun rises on a new day and from faded light, to the darkest night, comes the promise of something new, the chance to create something worth remembering.
Since this is the conclusion of the Starlight Crusader trilogy, here are links to the previous EP's and my thoughts on those. Peruse them, and then listen to all three EP's in a row with this playlist! Let us know what you think! It has been an absolute pleasure to see this unfold in three parts and take the journey that Henry has created for fans of electronic music.
[soundcloud url="https://api.soundcloud.com/tracks/247236281″ params="auto_play=false&hide_related=false&show_comments=true&show_user=true&show_reposts=false&visual=true" width="100%" height="150″ iframe="true" /]
Leave a Reply