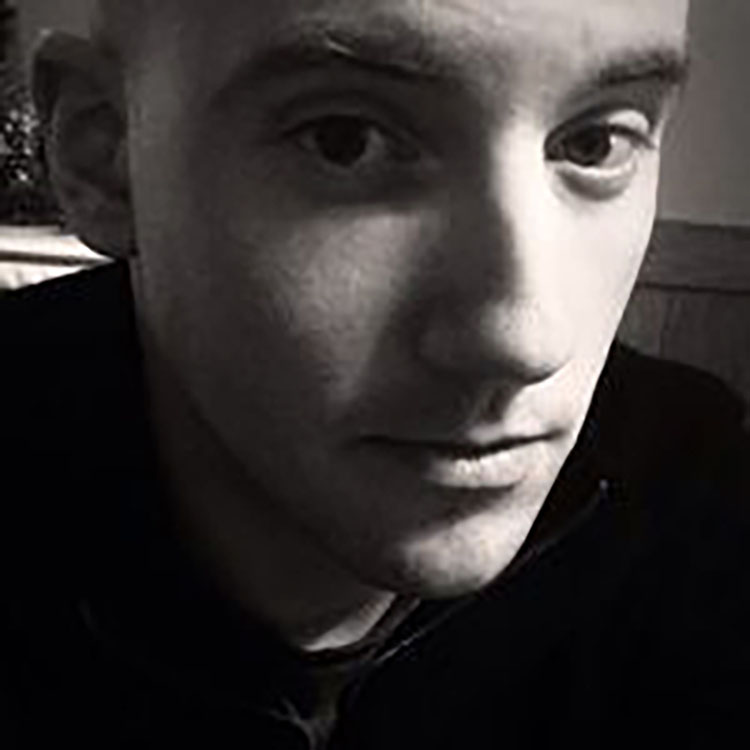 I almost wasn't sure this song had a beginning. I couldn't hear the intro fading in until almost 10 seconds into the song. I must be getting old. However, once my ears adjust, I found myself grooving to the minimal sounds that Henry Smola has artfully crafted. There is no huge, overarching melody that is complex and difficult to pick out. The bass doesn't shake your core, but what you do get is something targeted. The style here doesn't feel like its catering to everyone who might have the slightest interest in electronic music; it feels personal.
I'm sure this is rare considering music is generally made to appeal to a wide audience, or at least a genre. Henry however has never catered to the masses, instead we are gifted his personal touch. Something that is built for the listener with a taste all their own. I love the minimal style here because you can hear everything the song has to offer. The high pitch note progression feels like a conversation while the synth melody is a reminder of humble beginnings.
About halfway through the song the tempo picks up and we are treated to a more complicated background percussion pattern that compliments the new synth quite well. The song fades back into the original melody while keeping the up-tempo percussion pattern, the best of both parts of the song.
Though a longer song than I expected, this has easily become a favorite for those moments when I want music in the background, but I want to groove to it, not go nuts. Another incredible release from Henry Smola that looks to be on his first album. Can't wait to hear what's in store.
Leave a Reply