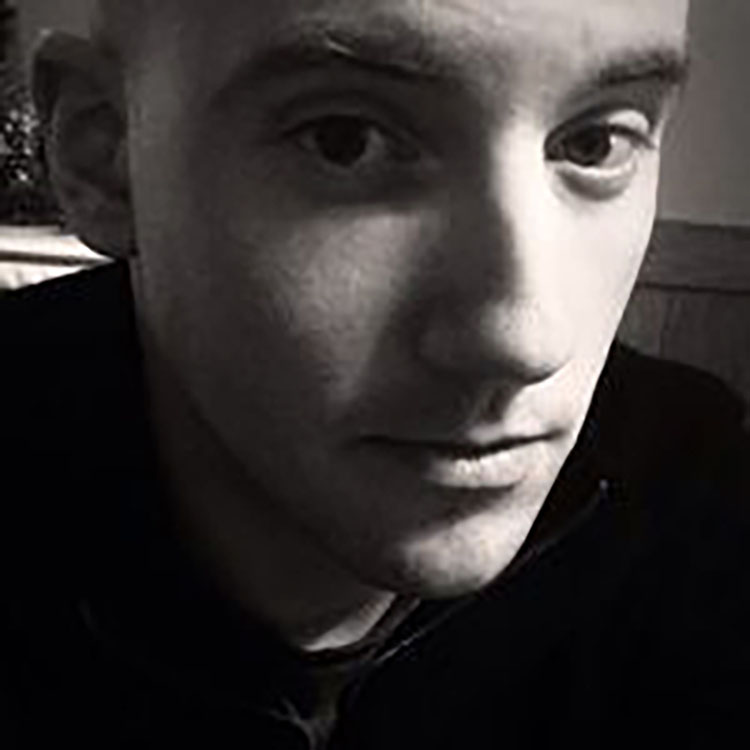 I was told this song was something different, something a little unexpected. I can't say I thought I'd hear such a loud melody right off the bat, nor the click (that I can't seem to place the cause of). I'm always impressed when an artist decides to explore a new direction and take their audience on a journey that the artist themselves needed to take as well. Pulling it off is tricky and we've seen many artists fail spectacularly.
Not here.
Henry Smola takes into a faster paced world where the melodies are much more in your face and the tempo of the song is kicked up a notch or two. I can hear where this track diverges from other music he has released, but I also hear the roots of his style blending in through the background samples and the space-oriented melody. A journey is taken throughout this song as the listener follows the path of an upbeat, quick beginning, only to find that things slow down considerably about 2/3 of the way through the song. Given the name of the song I could almost compare this to a person experiencing the different phases of sleep with the slower portion involving dreams. We often fall asleep quicker than we believe and waking up always feels too soon, but our dreams, they seem to last forever. Hence the slower tempo.
I urge you to take a listen with your eyes closed and imagine the winding road traveling deeper into the depths of your imagination and consciousness as the melodies wash over you, seemingly dragging you down faster than you are ready for, and also slower than could possibly be noticeable. Listen below!
[soundcloud url="https://api.soundcloud.com/tracks/196860823″ params="auto_play=false&hide_related=false&show_comments=true&show_user=true&show_reposts=false&visual=true" width="100%" height="150″ iframe="true" /]
Leave a Reply